MI Mom Aimee Sword Faces Jail Time for Incest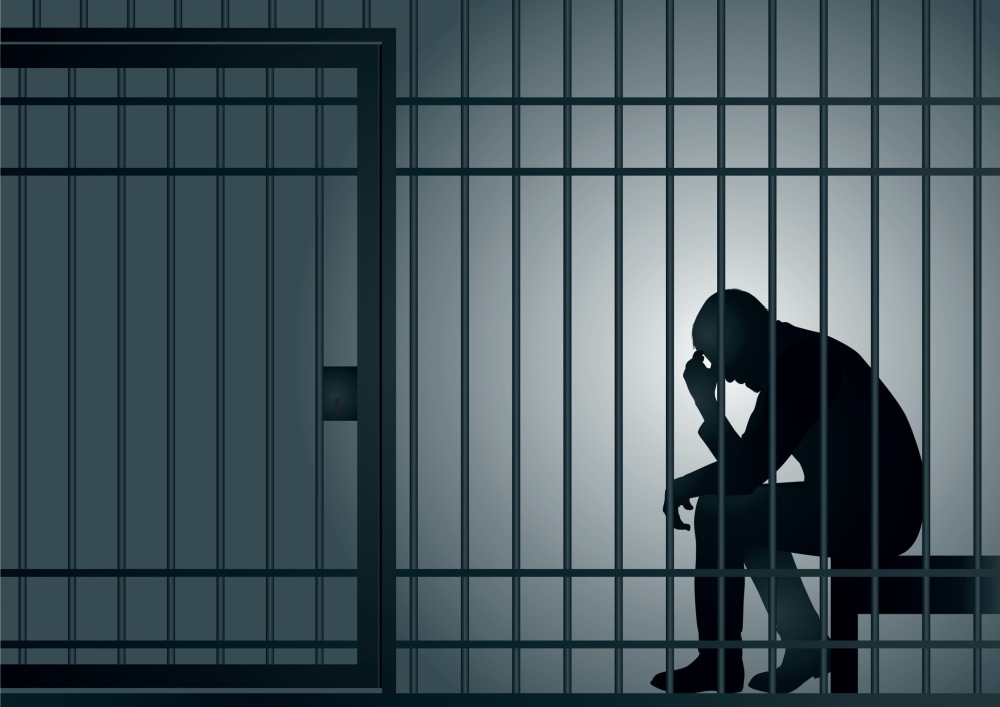 A Michigan mom who gave up her son for adoption and later found on the Internet via Facebook has been convicted of having sex with her own teenaged son.
Aimee Louise Sword, 36, pleaded guilty to having sex with her 14-year-old biological son and apologized during her sentencing, the New York Daily News reports.
According to reports, Aimee Sword tracked her teenage son, who is now 16, on Facebook in 2008 after she didn't receive an annual update from the boy's adoptive family in Grand Rapids.
Unaware of any sexual misconduct, the boy's adoptive parents gave him permission to stay in contact with Sword. The boy later alerted his counselor about the incident.
As a result Aimee Sword is facing at least nine years behind bars for her crime, but could spend 25 years in prison.
In general, a sex offender is a person who has been convicted of certain sex offense crimes. Examples of sex offenses include:
Sexual conduct with a minor
Sexual assault
Sexual assault of spouse
Molestation of a child
Continuous sexual abuse of a child
Infamous crimes against nature
Lewd and lascivious acts
Indecent exposure and public sexual indecency
Taking a child for the purpose of prostitution
Sexual exploitation of a minor
Incest
Kidnapping, aggravated assault, murder, unlawful imprisonment, and burglary (when the offense includes evidence of sexual motivation)
Failure to register as a sex offender
Violation of Sex Offender Registration statutes
Related Resources:
Content For You