Alabama City Settles Debtors' Prison Class Action Case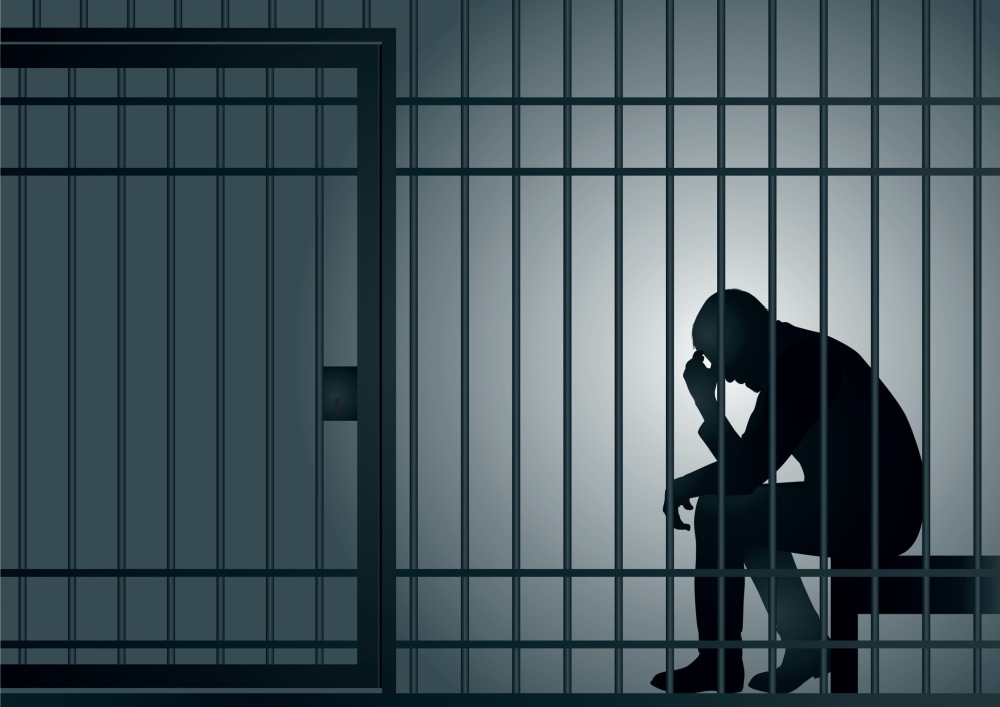 A federal district court has approved the settlement of a class action stemming from what was effectively the operation of a debtors' prison. In Alexander City, Alabama, the courts were jailing people for their inability to pay court imposed fines. That is, until the Southern Poverty Law Center got involved and was able to achieve a significant settlement.
In addition to changes in policy allowing court debtors to pay off fines through community service, the city will pay approximately $680,000 in settlement to those wrongfully incarcerated, $500 per day of incarceration per class member.
Details of One Debtor Prison System
Essentially, the Alexander City justice system was incarcerating people for failing to pay traffic tickets and other minor, non-jail-able offenses. Close to 200 people were jailed for failing to pay fines over a two year stretch of time. To make matters worse, the court debtors were denied their right to an attorney, and their right to due process, when they were placed in custody for their inability to pay the debt.
While normally a person does not have a right to an attorney when they are charged with a traffic ticket (you can hire one, but the government does not have to provide one), if an individual is looking at jail time, they are generally going to be entitled to a government provided lawyer (if they cannot afford one) and a hearing.
While in prison, the debtors could earn money by performing labor, and eventually work off their debts, although just being in custody earned them a $20 reduction of their debt (how this math could ever work out after accounting for the cost of housing an inmate seems baffling).
Can You Really Not Go to Jail for a Debt?
While the regular practice of putting debtors behind bars has been outlawed for two centuries, the law recognizes a difference between a person unable to pay and a person refusing to pay. The latter of which, the law does permit to be imprisoned.
Generally, if a person is unable to pay a fine, they must show the court that they cannot pay the fine without having to sacrifice paying for a living essential, like food, shelter, utilities, and childcare. Most courts offer alternative sentencing for those in need, but may have different financial thresholds, and requirements, for when a person may qualify for community service in lieu of a fine.
While the Alexander City case may have had a favorable result, the ruling only affects one city. Despite what the US Supreme Court has ruled, in many other cities and counties across the country, the practice of jailing court debtors regardless of their inability to pay still occurs.
Related Resources:
You Don't Have To Solve This on Your Own – Get a Lawyer's Help
Meeting with a lawyer can help you understand your options and how to best protect your rights. Visit our attorney directory to find a lawyer near you who can help.
Or contact an attorney near you:
Content For You