Another Biker Charged in SUV Assault Case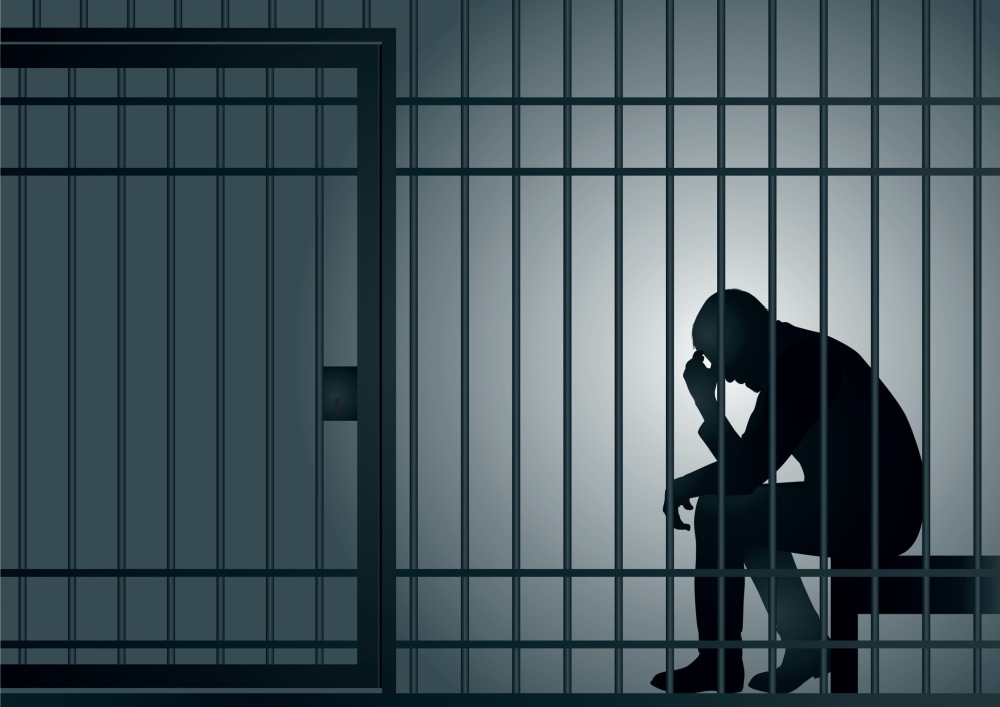 A third biker has been charged in the SUV assault caught on tape, for his alleged smashing of driver Alexian Lien's window with a motorcycle helmet.
Reginald Chance, 37, has been charged with "assault, gang assault, weapons possession, criminal mischief, and unlawful imprisonment" for allegedly setting in motion events that led to Lien's beating, according to The New York Times.
What do these charges mean for Chance?
Assault Charges for Chance
Chance has been charged with both assault and gang assault for acts caught on video of a man smashing in Lien's driver-side window with a motorcycle helmet.
In New York, assault can be either a felony or a misdemeanor depending on the severity of the crime. Second degree assault is punishable by up to seven years in prison.
In addition to the assault charge, Chance is also facing a gang assault charge, alleging that Chance had the intent to cause physical injury to Lien with two or more persons helping. If convicted, Chance could potentialy be sent to prison for up to 15 years.
The Times reports that Chance is not disputing that he is the man in the video seen smashing Lien's window with his helmet. But Chance's attorney believes the charges his client faces are "excessive."
Possible Defenses, Complications
The charges facing Chance are indeed serious, and Chance's attorney does not believe Lien's injuries are serious enough to warrant them.
In many assault cases, including Chance's, the prosecution will be called upon to prove that Lien suffered serious physical injury following the alleged assault. Chance's lawyer may argue that, while upsetting, Lien's injuries are mostly superficial -- like his two black eyes -- and were not life-threatening or permanently disfiguring.
Chance may also defend himself against these charges by claiming that he did not have the intent to injure Lien, and that he only intended to scare him by smashing his window. Assault and gang assault are specific intent crimes, so Chance could potentially avoid conviction if a jury is not convinced he intended to harm Lien.
However, the SUV assault case is further complicated by the involvement of at least one undercover police officer who, according to the New York Post, did not intervene in the beating because "[h]e didn't want to blow his cover."
More arrests and charges are likely to follow as the investigation of this incident continues.
Related Resources:
You Don't Have To Solve This on Your Own – Get a Lawyer's Help
Meeting with a lawyer can help you understand your options and how to best protect your rights. Visit our attorney directory to find a lawyer near you who can help.
Or contact an attorney near you:
Content For You