Antwon Tanner, aka "Skills", Has None for Social Security Fraud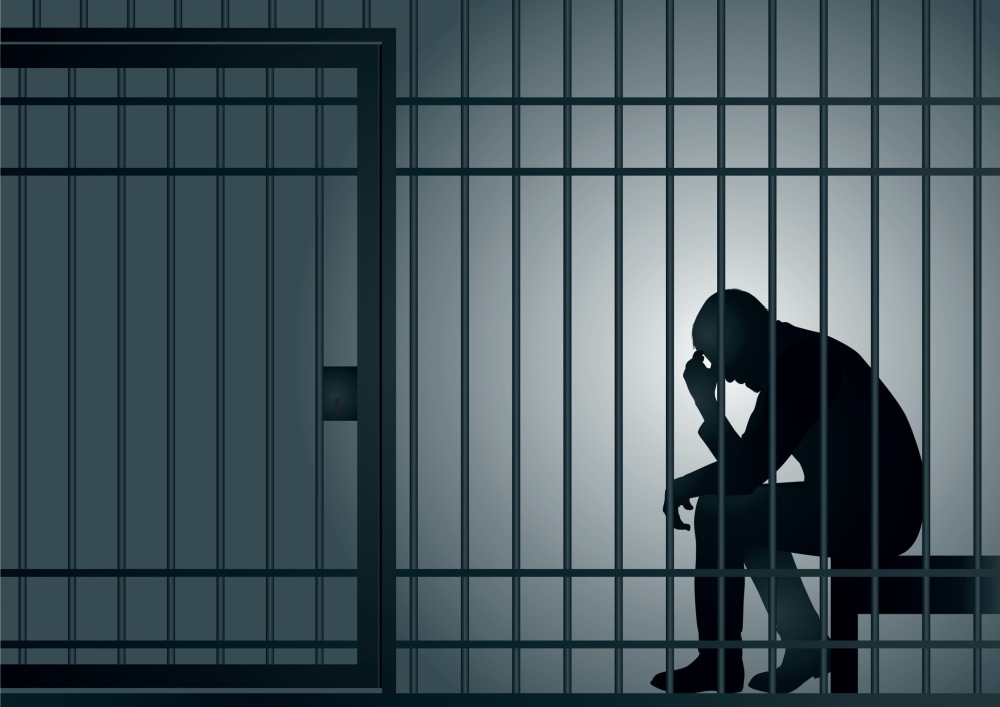 Actor Antwon Tanner, who plays the character "Skills" on the CW show One Tree Hill apparently decided to put his money-making skills to the test via Social Security fraud, reports the New York Daily News. Unfortunately for him, the result was that he got caught in a sting operation and got slapped with a 2-count indictment for purportedly "selling bogus Social Security numbers and cards".
The fraudulent scheme was allegedly planned and carried out between 2005 and 2008, and the story described one take on Tanner's involvement as having "supplied 16 Social Security numbers and three bogus Social Security cards to a middleman who sold them to an undercover Immigration and Customs Enforcement agent". Apparently some of the numbers were non-existent, others for dead people, and some actually did belong to people. Tanner also allegedly used the mail system to send the fake cards around.
For his part, Tanner pleaded not guilty but has otherwise not addressed the issue. The CW also has not commented on the arrest, and it remains to be seen how "Skills" is dealt with on One Tree Hill. For now, Tanner is out on $250,000 bond, but the charges leave him exposed to prison time of up to 5 years.
Content For You