Are the Feds Going to Legalize Marijuana?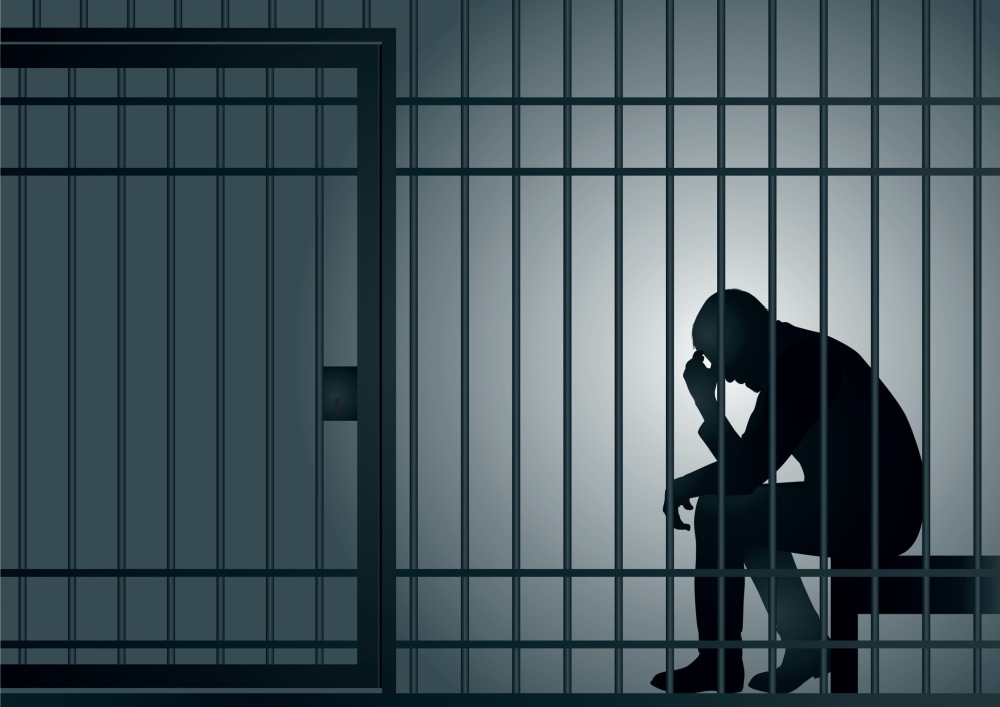 The Legalize It crowd got a bit of a boost last week, as news outlets published a letter from the Drug Enforcement Administration to Sen. Elizabeth Warren. In it, the DEA said it will review marijuana's status as a Schedule 1 banned substance, sometime before the middle of this year.
The DEA has performed these reviews before, but never in a climate so conducive to reclassification, with major newspapers calling for the agency to move pot to a "less restrictive category that better reflects both its danger and the undeniable facts on the ground -- that nearly half the states in the nation allow the use of cannabis for medical purposes, and several allow it to be used recreationally." So is the DEA about to decriminalize weed?
Reschedule It!
The letter at issue is 25 pages worth of responses to the senator's questions regarding everything from marijuana research to state guidance for medical marijuana patients. Tucked away on page five is an announcement that cannabis activists have been waiting to hear for a long time:
"DEA will carry out its assessment of the FDA recommendation in accordance with the CSA requirements set forth in 21 U.S.C. [sections] 811 and 812. Once a final determination has been made, DEA will notify petitioners. DEA understands the widespread interest in the prompt resolutions of these petitions and hopes to release its determination in the first half of 2016."
Short translation, the DEA will reassess how it schedules marijuana, and possibly change that designation, all very soon. The "FDA recommendation" refers to the Food and Drug Administration's most recent review of marijuana's classification; while the review is complete and the recommendation has been made, it's not clear what that recommendation was.
Pot Petitions
This is not the first time the DEA has reconsidered its stance on weed. It reevaluated marijuana status in response to two petitions in 2001 and 2006, and denied another petition in 2011, and came back with the same answer each time.
And a change on the schedule may not mean an immediate change in legality. As this handy FDA guide points out, even drugs as far down as Schedule 5 are still illegal without a prescription. (For reference, heroin is also a Schedule 1 drug, cocaine and methamphetamine Schedule 2, and pain medications like Codeine are Schedule 5.) What a reclassification could mean, however, is that more research could be done into marijuana's efficacy, benefits, and harms -- research that ultimately could move the drug further towards legitimacy and legality.
Related Resources:
You Don't Have To Solve This on Your Own – Get a Lawyer's Help
Meeting with a lawyer can help you understand your options and how to best protect your rights. Visit our attorney directory to find a lawyer near you who can help.
Or contact an attorney near you:
Content For You