Are the New Synthetic Drugs Illegal?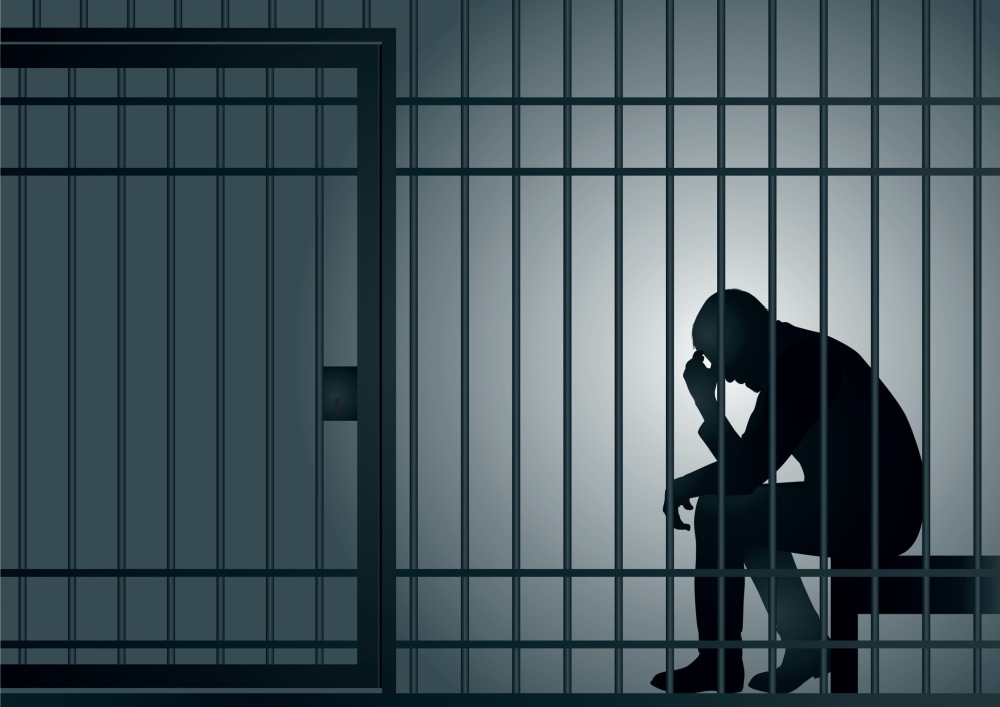 Have you heard of bath salts?
No. not the ones you put in your tub and relax in. I'm talking about Bliss, Blue Light, Cosmic Blast, Raving Dragon, Purple Tranquility. These are synthetic drugs. Bath salts and synthetic marijuana, also known as synthetic cannabinoids and cathinones, have properties and effects similar to known hallucinogens and narcotics. The drugs are frequently modified to attempt to evade current illegal substance restrictions.
However, regardless of the names, these drugs are dangerous and illegal.
Synthetic Drugs
Manufacturers of synthetic drugs often try to skirt the law by constantly changing the drugs' chemical compositions. John Scherbenske, with the Drug Enforcement Administration, told CNN that in the last four years, authorities have identified over 200 new synthetic drugs.
Synthetic drugs can cause increased heart rate and blood pressure, hallucinations, paranoia, suicidal thoughts, violent behavior, nausea, vomiting, and renal and liver failure. Many people have been hospitalized and died after using synthetic drugs.
Ban on Synthetic Drugs
Because of the dangerous effects of these drugs, they have been outlawed by federal and state laws.
Federal Law
The Controlled Substances Analogue Enforcement Act of 1986 categorizes synthetic drugs with a proven chemical or pharmacological similarity to a Schedule I or Schedule II drugs as controlled substances.
In 2012, President Obama signed into law the Synthetic Drug Abuse Prevention Act. The Act permanently categorized 26 types of synthetic cannabinoids and cathinones as Schedule I drugs. The DEA is also continuously using its emergency scheduling authority to add new versions of synthetic drugs into Schedule I.
State Laws
Since 2011, all 50 states have banned synthetic cannabinoids and cathinones. The laws started out banning specific synthetic drugs, but as the drugs keep changing, subsequent laws have become more general to encompass evolving synthetic drugs.
In an effort to avoid FDA regulations, these drugs are often labeled "not for human consumption." Heed the label.
Related Resources:
You Don't Have To Solve This on Your Own – Get a Lawyer's Help
Meeting with a lawyer can help you understand your options and how to best protect your rights. Visit our attorney directory to find a lawyer near you who can help.
Or contact an attorney near you:
Content For You