Are You a Suspect in a Criminal Investigation? Here's What to Do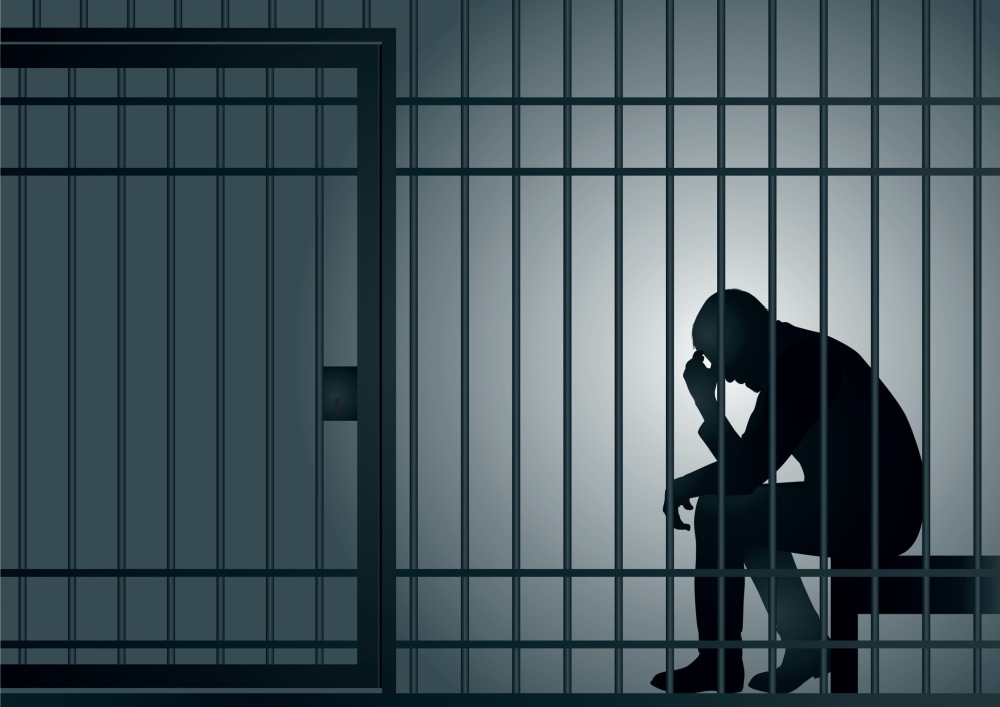 The police are at your door. They want to questions you because you're suspected of a crime.
Yikes! Your first instinct may be to tell them about everything, including the time in third grade when you stole your teacher's candy. Or, you may want to bolt and run.
If you ever become implicated in criminal investigation, here are some tips you can follow:
1. Stay Calm
Any run-in with the police can be intimidating and stressful. Above all else, you should stay calm. Don't let fear overwhelm you into saying things that aren't true. Whatever you say can be used against you later on, even if the police haven't read you your Miranda rights yet (more on that later). Also, do not run or become belligerent with the police. You never know how aggressively they may react, and you could get hurt.
2. Know Your Rights
These may sound familiar but they are important. You have the right to:
Remain silent
You always have the right to remain silent, even if the police didn't tell you so. Police aren't required to read you the Miranda Warning until you're in custody and being interrogated.
When police walk up to you on the street or knock on your door, you are not in custody. While they may question you, you are not being interrogated. They do not have to read you the Miranda Rights, but you also do not have to answer their questions.
However, you do have to answer simple identification questions.
Have an attorney
You have the right to an attorney before you are questioned. However, it is up to you to clearly ask for one. Once you do, the police must end any interrogation until your attorney shows up.
3. Beware of Police Tactics
Police are allowed to lie to you about the evidence they have during an interrogation to get a confession. The best way to not be tricked by the police is to wait for an attorney before you say anything.
4. Remember Details
Pay attention and try to remember as many details about your interactions with the police as possible. As soon as possible, write all these details down so that you don't forget them. If the police violated any of your rights, these details will help your attorney defend your case later on.
5. Get an Attorney ASAP!
If you don't have an attorney by now, drop everything and go find one right away. Yes, attorneys can be expensive, but consider how much it would cost you to go to prison or pay large fines. Even if you are innocent and you want to comply with the police, it's best to do so with an attorney by your side to guard against police misconduct.
If you're a suspect in a criminal investigation, consult with an experienced criminal defense attorney for help.
Related Resources:
You Don't Have To Solve This on Your Own – Get a Lawyer's Help
Meeting with a lawyer can help you understand your options and how to best protect your rights. Visit our attorney directory to find a lawyer near you who can help.
Or contact an attorney near you: