Ariel Castro Charged With Kidnapping, Rape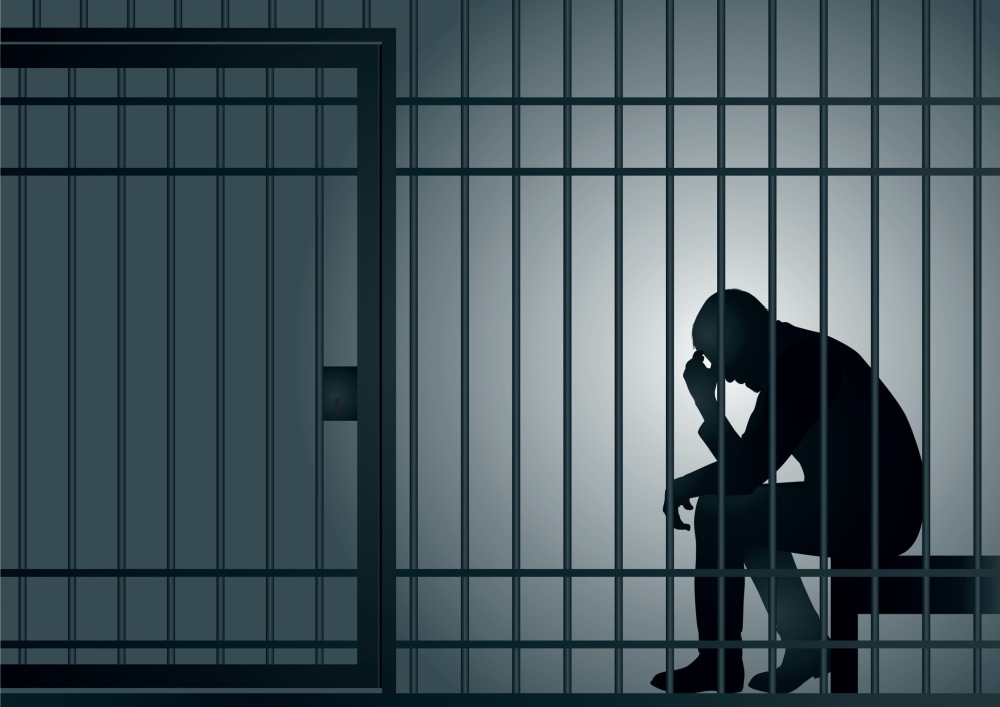 Ariel Castro has been formally charged in the rape and kidnapping of three women allegedly held captive in his Cleveland home for years.
As grim details emerge about the victims' harrowing tales of captivity, Castro's journey in the criminal justice system is only beginning. Handcuffed and clad in a dark blue jumpsuit, the 52-year-old former school bus driver was arraigned on kidnapping and rape charges Thursday, USA Today reports.
With Ariel Castro charged, you might be wondering what an arraignment actually entails.
What Happens at an Arraignment?
The arraignment is Ariel Castro's first court appearance and involves important steps that you may be familiar with from watching TV crime dramas.
In terms of timing, an arraignment comes after a defendant is arrested and booked.
In court, a judge reads the criminal charges and asks the defendant how he or she wants to plead. With years of "Law & Order" under our belts, we all know the options: guilty, not guilty, or no contest (if local laws allow it).
In this case, Castro has been charged with four counts of kidnapping and three counts of rape. But he's holding off on entering a plea until he gets transferred from municipal court to the county court. This is because his attorney thinks the county prosecutor will add additional charges, USA Today reports.
Depending on the jurisdiction, bail is also set during the arraignment. In this case, bail was set at $8 million. The more serious the crime and the more danger the suspect's release might pose to the community, the higher the bail. The suspect's criminal record and ties to family, community, and employment are also taken into account.
Not surprisingly, Castro's attorney expected a staggering bail amount, USA Today reports. The judge specifically said that if Castro, who is unemployed, is able to post the bond, he is ordered not to have any contact with the victims or the victims' families.
The Right to an Attorney
One of the most important parts of the arraignment is the right to counsel. If a defendant doesn't have a lawyer, the court can appoint one. Defendants can also hire their own attorney, too.
Castro's attorney, Kathleen DeMetz, is a public defender. Public defenders are defense attorneys appointed by the court to represent people who can't afford to hire an attorney.
Castro's two brothers, Pedro and Onil, also appeared with him in court -- but on completely unrelated misdemeanor charges. They were released soon after. Prosecutors say there's no evidence linking the brothers to the Cleveland kidnappings, and nothing suggests they knew about it, USA Today reports.
As for Ariel Castro's alleged kidnapping victims, two of them -- Amanda Berry and Gina DeJesus -- were released from the hospital and returned home Wednesday. The third kidnapped woman, Michelle Knight, is still in the hospital.
Related Resources:
You Don't Have To Solve This on Your Own – Get a Lawyer's Help
Meeting with a lawyer can help you understand your options and how to best protect your rights. Visit our attorney directory to find a lawyer near you who can help.
Or contact an attorney near you: