Atty. Gen. Holder Says Hate Crimes Legislation Wouldn't Deal with Speech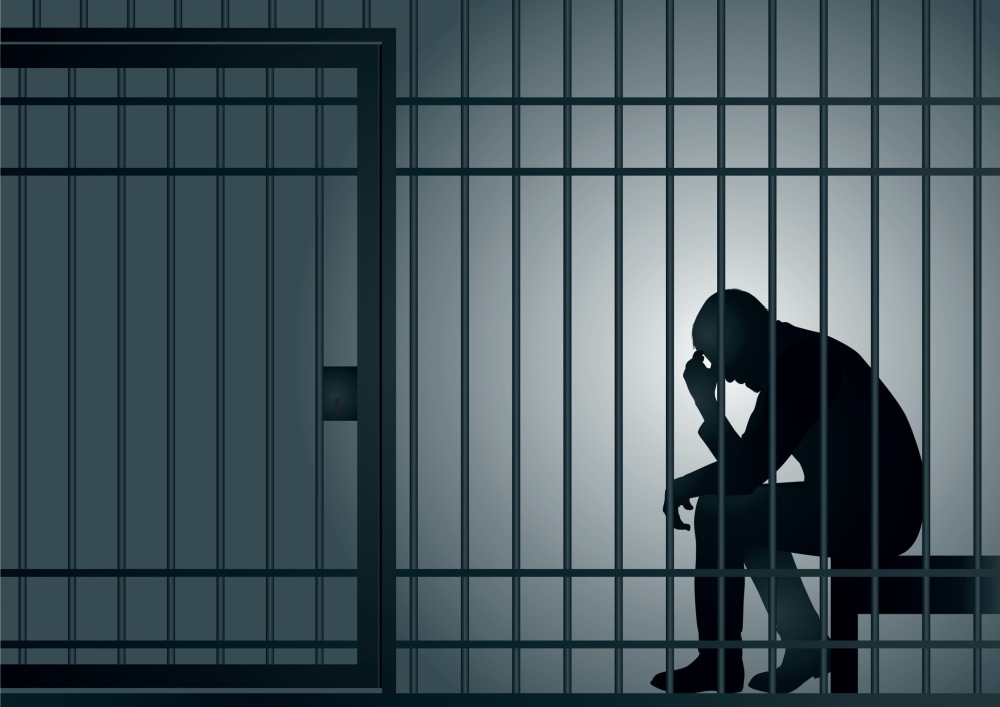 A Glaring Omission?
According to a CNN story, U.S. Attorney General Eric Holder today suggested it is necessary to "address a rising tide of criminal activity fueled by bias and bigotry" by passing federal hate crimes legislation. The bill, known as the Matthew Shepard Hate Crimes Prevention Act would expand "federal protection against hate crimes to cover disability, gender and sexual orientation".
Still, in trying to convince opponents to support the bill, Attorney General Holder specifically noted "that any federal hate crimes law would be used only to prosecute violent acts based on bias, as opposed to the prosecution of speech based on controversial racial or religious beliefs." In other words the law would address acts of violence, not speech. However, some may be wondering why the law doesn't take a harsher view on certain speech, particularly that which incites violence based on bias. After all, CNN reports that Hal Turner, a blogger and online radio host, got arrested yesterday (again) after supposedly threatening some federal court judges.
CNN described the alleged online threats, which reportedly stemmed from Turner's "outrage" with a court decision upholding a handgun ban in Chicago:
"According to the complaint, Turner described the court decision in a June 2 posting and said, 'Let me be the first to say this plainly: These judges deserve to be killed.'

The postings included photos, contact information and room numbers of the judges along with a picture and map of the building in which they work, the complaint said."
The AP followed up on the story, noting a judge denied Turner bail today, saying he is "a danger to the community". Of course, Turner is charged with threatening to assault or murder three federal judges, but it may be fair to wonder whether anything would, or should, have been done had he picked out three other individuals for his online verbal salvo.

CNN's story notes that the Southern Poverty Law Center lists other examples of Turner's "legendary" threats such as, "we need to start SHOOTING AND KILLING Mexicans as they cross the border". The debate on the balance between free speech and criminal threats is on, and it may be particularly timely in light of recent examples of crimes that may have been spurred by what can loosely be termed as rhetoric of hate.
You Don't Have To Solve This on Your Own – Get a Lawyer's Help
Meeting with a lawyer can help you understand your options and how to best protect your rights. Visit our attorney directory to find a lawyer near you who can help.
Or contact an attorney near you: