Authorities Turning to Possible Madoff Accomplices?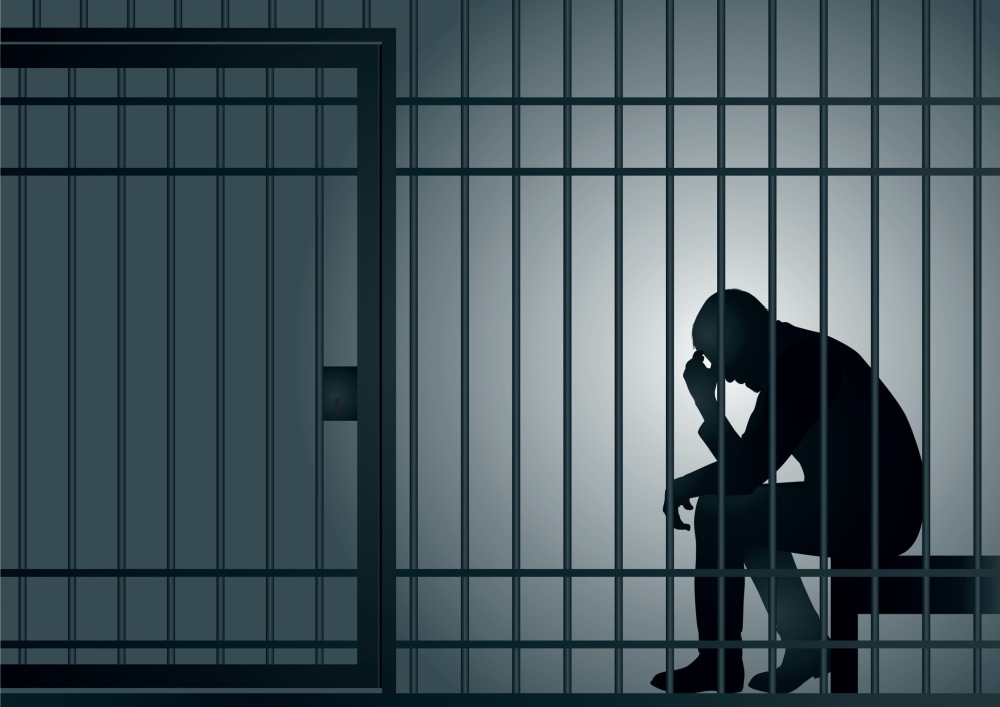 Efforts to Unravel Fraudulent Scheme, Recoup Losses Continue
It looks like the punishing sentence handed down on Bernie Madoff may just have been one cellhouse door closing, while others may be opening up to take in new crooks. An AP source indicates that authorities are looking at charging ten more people, although a reuters story indicates that the investigation is closer to its beginning rather than its conclusion.
The source told Reuters:
"There will probably be more people charged," the law enforcement source said. "It is likely to be 10 or more, but it is going to be a lengthy process that could take months or more."
Speculation has been rampant for months about who, if anyone, else was involved in Madoff's scheme, which by "conservative estimates" cost investors $13.2 billion. Considering both the enormity and complexity of the fraud perpetrated in the case, it certainly has seemed unlikely to many that others besides Madoff were not in on the massive Ponzi scheme, or at least aspects of it. But so far the only other person who has been charged was his outside accountant.
As far as Madoff's family goes, it should be noted that Madoff's own sons turned him in back in December of 2008 after he revealed the existence of the scheme. Still, questions have remained over whether they, and perhaps especially whether Bernie's wife Ruth Madoff, knew about the fraudulent scheme. However, it is unclear from today's reports whether any of them are included amongst those whom authorities are scrutinizing. Noteably, Ruth Madoff has relinquished (quite conspicuously) her prior asserted claims to millions that were supposedly not tied in to Madoff's crookery.
In the meantime, efforts to recoup investor losses from the Ponzi scheme continue. A court-appointed trustee reportedly has recovered only $1.2 billion of the aforementioned $13.2 billion figure representing losses. According to the Wall Street Journal piece, most of the funds that are expected to be recovered in the future will now come from "clawback" lawsuits against investors who withdrew money from the Madoff firm in recent years. Bankruptcy laws allow for recovery of payments made by Madoff's now-defunct firm to others for a brief window of time (90 days) prior to the bankruptcy filing. This could apply even to those who were paid and had no knowledge of any of the Madoff misdeeds.
Further, as noted by the WSJ, "state statutes are broader when it comes to recovering money that the courts deem to be fraudulently conveyed as part of the Ponzi scheme", sometimes allowing for recovery of payments made years ago.
You Don't Have To Solve This on Your Own – Get a Lawyer's Help
Meeting with a lawyer can help you understand your options and how to best protect your rights. Visit our attorney directory to find a lawyer near you who can help.
Or contact an attorney near you:
Content For You