Vegan Couple Starved Baby, Convictions Upheld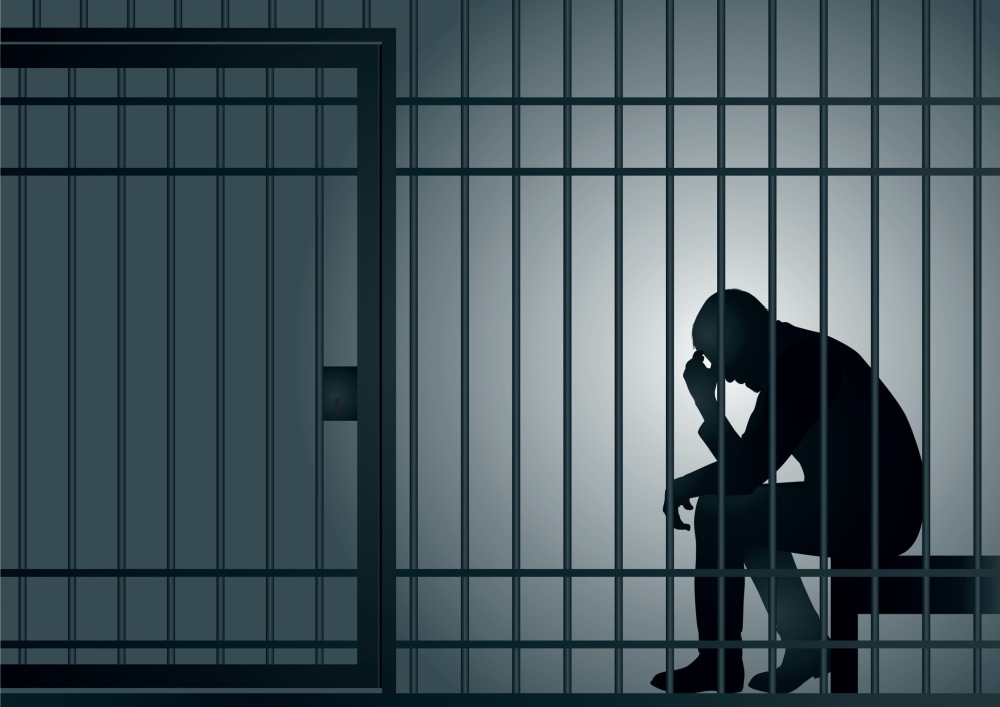 The murder convictions of a vegan couple who starved their baby to death were upheld by the Georgia Supreme Court on Monday. Jade Sanders and Lamont Thomas were convicted after a jury trial in 2007 of malice murder, felony murder, involuntary manslaughter and cruelty to children.
In 2004, the two vegan parents rushed their infant son to the hospital when he had trouble breathing, reports the New York Daily News.
The 6-week-old infant died. Doctors determined that it was because of extreme malnourishment or starvation, the New York Daily News reports. At the time of the boy's death, he weighed only 3.5 pounds.
Police later searched the couple's Atlanta home, where they found soy milk cartons and an apple juice bottle. The soy milk cartons specifically stated that it should not be used as a substitute for baby formula, according to the New York Daily News.
The couple was convicted of murder in 2007. Prosecutors contended that they intentionally neglected their infant son and let the baby waste away, the New York Daily News reports. Sanders and Thomas were sentenced to life in prison.
The couple appealed, citing lack of evidence and ineffective assistance of counsel. The Georgia Supreme Court threw out these arguments on Monday, affirming their life sentences and convictions.
A conviction of murder under the Georgia penal code often requires a finding of malice. Malice is often demonstrated through a deliberate, intentional killing. But, it can be implied when the circumstances of the killing shows that the perpetrator had an abandoned or malignant heart.
So how is it that Jade Sanders and Lamont Thomas are guilty of murder? It's probably because the jury determined that the vegan couple starved the baby. The couple may not have physically hurt their child, but the jury likely found that intentionally neglected the baby's health, with an abandoned or malignant heart, which led to his death.
Related Resources:
You Don't Have To Solve This on Your Own – Get a Lawyer's Help
Meeting with a lawyer can help you understand your options and how to best protect your rights. Visit our attorney directory to find a lawyer near you who can help.
Or contact an attorney near you: