Baltimore Police Caught Planting Evidence (Again)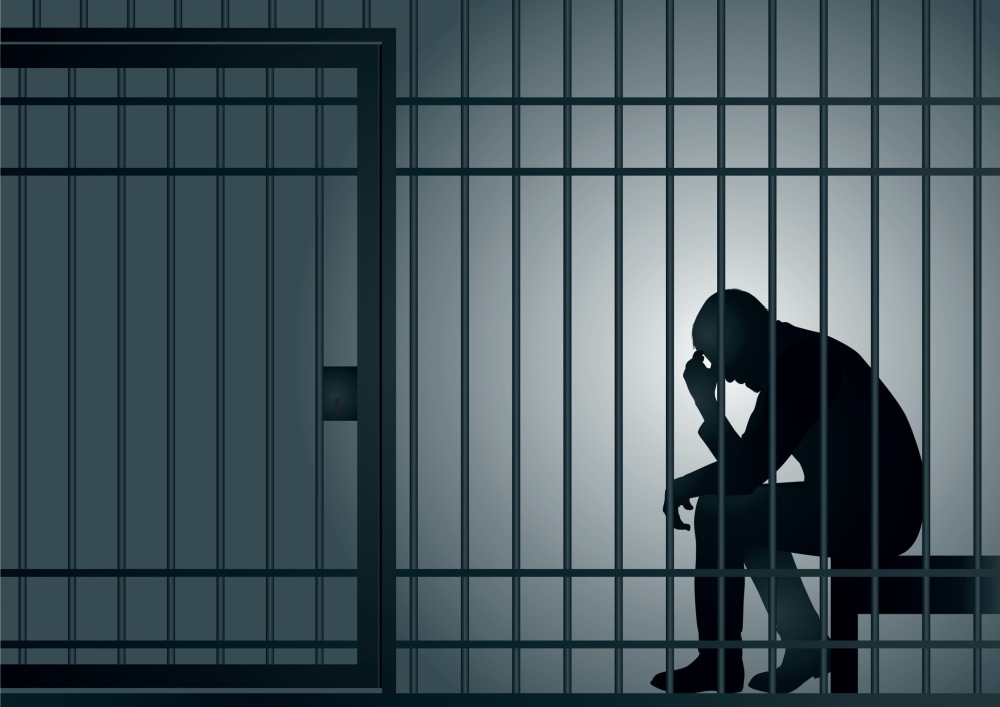 Just two weeks after body camera footage showed a Baltimore police officer placing drugs at the scene of an arrest, a second body cam video has surfaced, depicting other Baltimore officers allegedly planting drugs while searching a vehicle. None of the officers involved, it seems, were aware that the cameras actually save the 30 seconds of recording before they are turned on.
State prosecutors were forced to drop dozens of cases that involved testimony from the officer involved in the first tape. Charges were also dropped in the second case, and seven officers have been suspended for their involvement.
Trash Tampering
NPR describes the first video that surfaced when the Baltimore public defender's office released it last month:
The recording is from the afternoon of Jan. 24, when the officer, Richard Pinheiro, was standing in the trash-strewn backyard of a row house along with two other officers. At the start of the footage, Pinheiro is seen holding a soup can with a clear plastic bag stuffed into it. He then places the can among rubbish, before leading the other officers out of the narrow access alley.
On the sidewalk, Pinheiro activates his body-cam -- apparently unaware that the device would also preserve his earlier actions.
"I'm gonna go check here, hold on," the officer tells his colleagues, walking back to the property -- and seeming to spark laughter from his fellow officers. After a "search" that lasts about 15 seconds, he picks up the soup can, pulls out the plastic bag and displays it to the camera, showing that it's holding white capsules.
"Yo," he yells. "Hold up."
The man who was arrested following the "discovery" of the drugs has been freed, but not before he was jailed for months while unable to post his $50,000 bail.
Doctoring Drugs
In the more recent case, video from multiple body cameras shows officers thoroughly searching a car, turning their cameras off, then turning them back on. "When the cameras come back on one officer is seen squatting by the driver's seat area," according to the public defender's office, which obtained a copy of the footage:
"The group of officers then wait approximately 30 seconds. Shortly thereafter, another officer asks if the area by that compartment has been searched. Nobody responds, and the officer reaches in and locates a bag that appears to contain drugs right by where the prior officer was, and where the car had been thoroughly searched about a half an hour prior with absolutely no results."
Shamere Collins, who was arrested following the drug find, asserts that the drugs were not in her car prior to the search, and is mulling possible legal action now that the charges against her have been dropped.
Related Resources:
Content For You