Baltimore Police Officer Indicted for Murder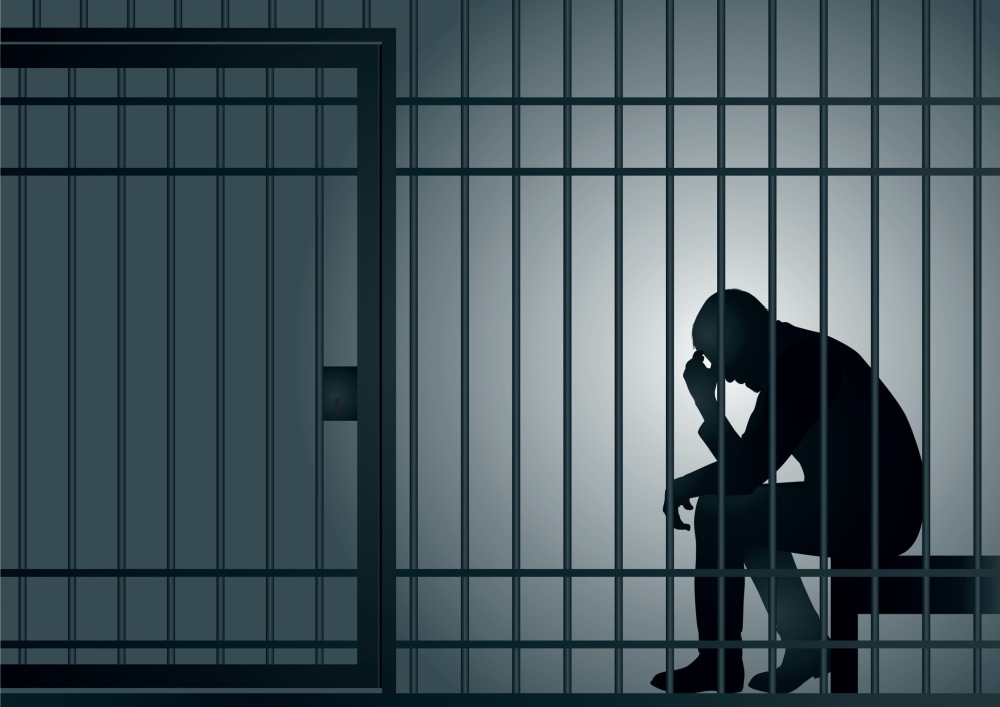 Baltimore Police Officer Gahiji Tshamba is accused of shooting to death an unarmed Marine outside of a city nightclub.
Officer Gahiji Tshamba was indicted by a grand jury on first-degree murder and handgun charges, the Baltimore Sun reports.
Tshamba is a 15-year veteran of the city police force. Apparently, he had been hanging out with friends and a female companion when witnesses said Tyrone Brown, a former Marine, groped Tshamba's female companion, which led to an argument and confrontation.
Gahiji Tshamba was off duty and allegedly pulled his service weapon and fired 13 rounds at Brown, 32, hitting him a dozen times in the chest and groin.
If convicted, Tshamba faces a maximum sentence of life in prison. His arraignment is scheduled for August 4th.
In general, first-degree murder in most states is defined as an unlawful killing that is both willful and premeditated, meaning that it was committed after planning or "lying in wait" for the victim.
Murder is perhaps the single most serious criminal offense. Depending on the circumstances surrounding the killing, a person who is convicted of murder may be sentenced to many years in prison, a prison sentence with no possibility of parole, or death.
The definition of murder has evolved over several centuries. Under most modern statutes in the United States, murder comes in four varieties:
intentional murder;
a killing that resulted from the intent to do serious bodily injury;
a killing that resulted from a depraved heart or extreme recklessness;
murder committed by an accomplice during the commission of, attempt of, or flight from certain felonies.
Related Resources:
You Don't Have To Solve This on Your Own – Get a Lawyer's Help
Meeting with a lawyer can help you understand your options and how to best protect your rights. Visit our attorney directory to find a lawyer near you who can help.
Or contact an attorney near you: