'Barefoot Bandit' Indicted for Thefts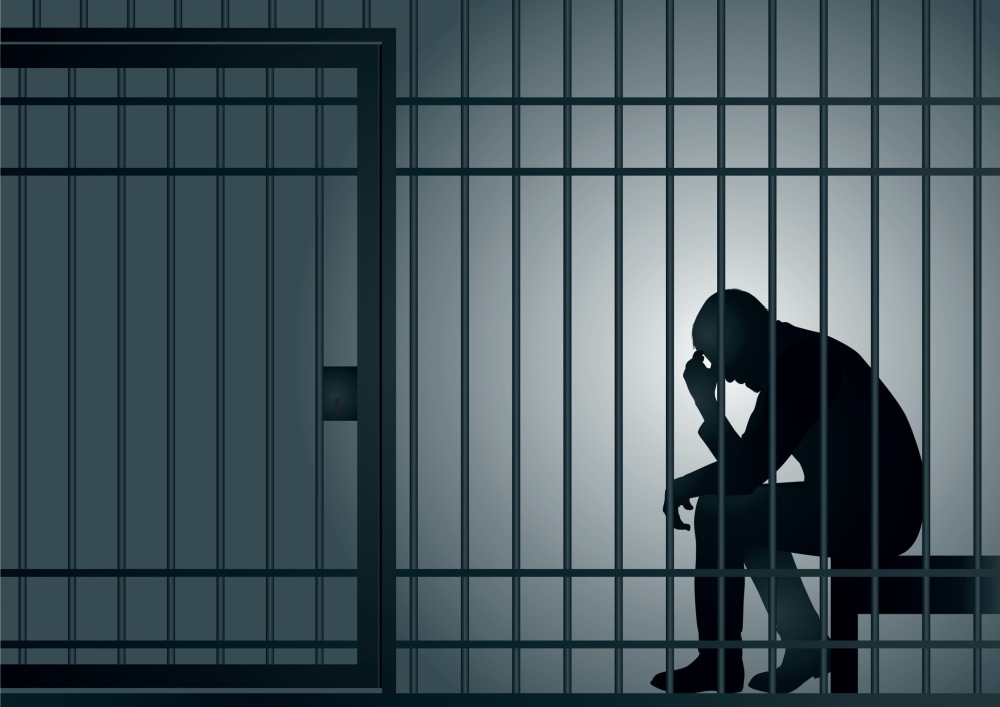 The Barefoot Bandit is under indictment today for the wild, two-year crime spree that covered nine states and two countries. The 19-year-old bandit, formally known as Colton Harris-Moore, led officials on an extensive chase which ended in the Bahamas as the teen bandit tried to escape on a boat.
A federal grand jury has indicted Harris-Moore on five counts including being a fugitive in possession of a firearm, reports the Associated Press. Other charges against the Barefoot Bandit include theft and interstate transportation of a stolen aircraft; interstate and foreign transportation of a stolen firearm; piloting an aircraft without an airman's certificate and theft and interstate transportation of a 34-foot boat.
Although each of these crimes seems relatively minor on the surface, the fact that interstate and inter-country transport was a factor in the charges makes them federal crimes and is what brought the FBI into the case. As the AP reports, Harris-Moore led agents on a "wild goose chase" which finally ended in his capture.
If the Bandit had kept his propensity to larceny within a single state, he might only be looking at theft and larceny charges in the state of Idaho, or Washington, or Indiana or any of the other nine states he is accused of having despoiled. And yet as serious as the charges are, and as disturbing as it is that a nineteen year-old tossed his future away in this manner, should we ask about the manpower, time and money that went into the capture of the Barefoot Bandit?
No one should be given a pass for breaking the law. But could police have made a cost-benefit analysis? The do so with high-speed chases by asking: Is it worth the danger to life to apprehend this fugitive? In that same vein, was it worth the cross-country chase to apprehend a kid who stole some rather large and expensive toys? After all, this teenager -- unlike gangs in L.A., or the terrorists over Detroit -- didn't actually try to kill anyone.
Colton Harris-Moore is facing up to ten years in prison on each charge and a fine of up to $250,000, reports the AP.
Related Resources:
You Don't Have To Solve This on Your Own – Get a Lawyer's Help
Meeting with a lawyer can help you understand your options and how to best protect your rights. Visit our attorney directory to find a lawyer near you who can help.
Or contact an attorney near you: