Black Friday Crime Roundup 2014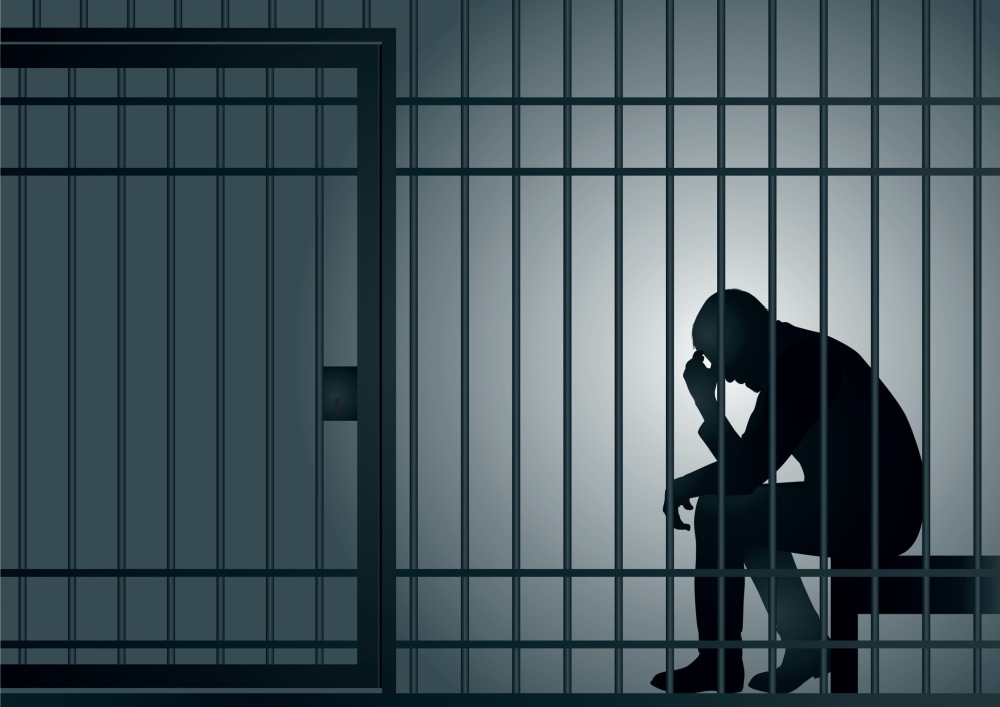 The tremendous deals afforded only those people who get to Walmart at 6 AM on Black Friday, the day after Thanksgiving, inevitably lead to pushing, shoving, trampling, fighting, and then arresting. Sometimes, they lead to stealing, and this year, they've also led to picketing, as consumers protest stores being open on Thanksgiving, requiring employees to work on a day when they should be at home with their families.
To help kick off the holiday shopping season, here's a roundup of some Black Friday crimes from the long weekend.
International Fighting
Of course fighting would top the list; there were only 25 Xboxes available! Three shoppers were arrested at a Kohl's in Tustin, California, in Orange County after 1 a.m. on Friday. Police don't know why the fighting started, but two female victims had facial lacerations.
Turns out that Black Friday, and its associated craziness, is spreading around the world. In the UK, police responded to a Tesco supermarket about twenty minutes before midnight after reports that "several hundred people were trying to break down the doors" before it opened, reported the Daily Mail.
Theft
With all the commotion surrounding the shopping day, it's even easier to steal -- but some people are better at theft than others. Put 19-year-old Tristan Love in the "needs more training" camp. According to Bay City News, police arrested him at Vacaville Premium Outlets in Vacaville, California, finding hundreds of dollars worth of stolen property in his car, along with burglary tools, black tar heroin, and counterfeit money.
In Corvalis, Oregon, a woman tried to take advantage of the chaos by walking right out of a Fred Meyer store with a cart filled with $1,500 worth of clothes and electronics, reports Portland's KPTV. Police found her and arrested her.
Police in Mesa, Arizona arrested 49 people in a pre-Black Friday "anti-shoplifting and retail theft sweep," reported the Phoenix Business Journal, which targeted not only individual thieves but organized theft rings.
Protests
It was also a year to protest, either because stores were open on Thanksgiving, meaning those employees didn't get to spend the day with their families, or due to the grand jury decision in Ferguson, Missouri -- or both.
At the Macy's flagship store in Manhattan, protestors boycotted the store, holding signs reading "black lives matter." Seven people were arrested, but for the relatively minor offense of blocking a sidewalk. At Walmarts around the country, there were staged sit-ins to protest working on Thanksgiving. 23 people were arrested at a Los Angeles area Walmart when they blocked traffic outside.
Surprisingly, there were fewer incidents overall this year, which experts attribute to the lengthening of the shopping weekend. With Black Friday spilling into Thanksgiving, there's less urgency to get those doorbuster deals on Friday morning.
Related Resources:
You Don't Have To Solve This on Your Own – Get a Lawyer's Help
Meeting with a lawyer can help you understand your options and how to best protect your rights. Visit our attorney directory to find a lawyer near you who can help.
Or contact an attorney near you: