Blackshades Malware Co-Creator Sent to Prison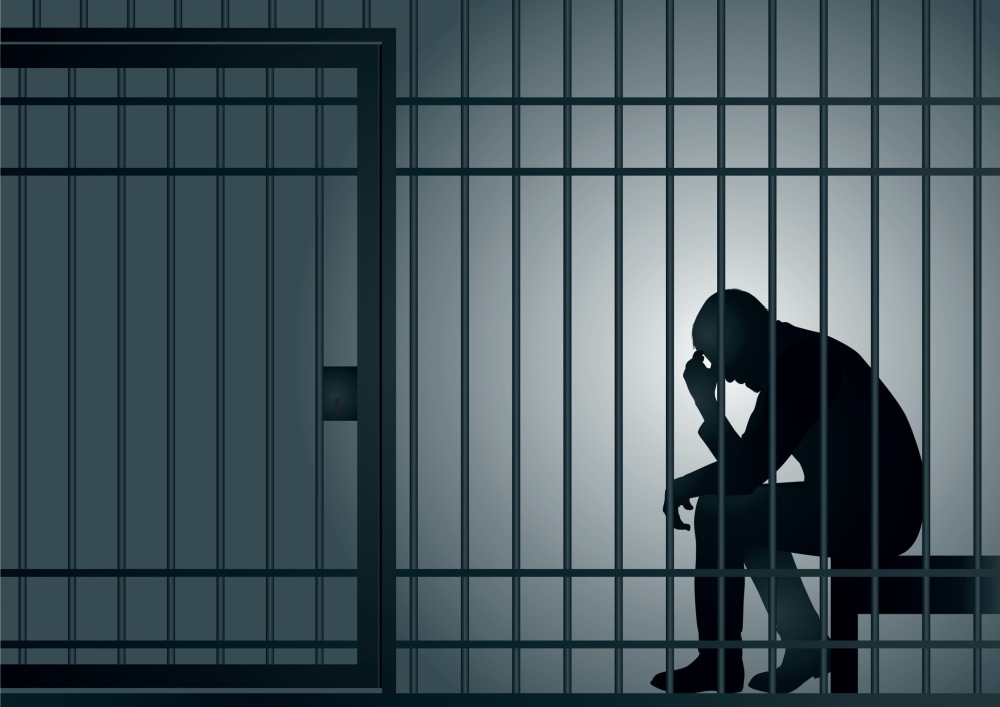 Has someone hacked your computer? Did someone steal your password? You probably have Alex Yucel and his Blackshades malware to blame.
The co-creator of malware technology has been sentenced to prison for hacking after pleading guilty earlier this year.
Hacker Software
Back in 2010, Alex Yucel and Michael Hogue created Blackshades RAT. RAT stands for remote access tool. The program is a hacking software that allows hackers to access your computer and all its files from a remote location. RAT users can see a victim's documents, photographs, record keystrokes to get passwords, and even turn on the computer's web cam without victims noticing.
From September 2010 to April 2014, Yucel and Hogue sold the software for only $40 to over 8,000 people. While Yucel and Hogue only netted about $350,000 from the sales, the software victimized over 500,000 people.
Did He Deserve Leniency?
In 2013, the United States arrested and extradited Yucel from Moldova. Yucel and Hogue were actually arrested with nearly 97 other suspects involved with selling and operating Blackshades RAT. Yucel was charged with five counts of computer hacking and pled guilty in February of this year.
Federal prosecutors wanted Yucel sentenced to at least 70 months in prison. Yucel's attorney asked for only 30 months arguing that the software creator felt contrition for his actions and deserved leniency. U.S. District Court Judge Kevin Castel seemingly split the difference and charged Yucel to five years in prison, more specifically 57 months. Also, Yucel will have to pay $200,000 in fines and three years supervised release.
Michael Hogue also pled guilty but is still awaiting sentencing.
Protect Yourself
Most of us don't have the magic computer skills to combat hackers, but there are a few steps you can take to beef up your security. Use stronger passwords with upper and lower case numbers and special characters. Also, don't forget to change your password regularly. You can also reduce your hacking risk by limiting third-party access to your Twitter and Facebook accounts, using anti-virus software and scan your computer regularly. Finally, always avoid clicking on any links that are unfamiliar or look suspicious.
If you've been hacked and your data was stolen, consult with an experienced internet lawyer for help.
Related Resources:
You Don't Have To Solve This on Your Own – Get a Lawyer's Help
Meeting with a lawyer can help you understand your options and how to best protect your rights. Visit our attorney directory to find a lawyer near you who can help.
Or contact an attorney near you: