Boston Bomber Found Guilty of All Charges; Death Penalty?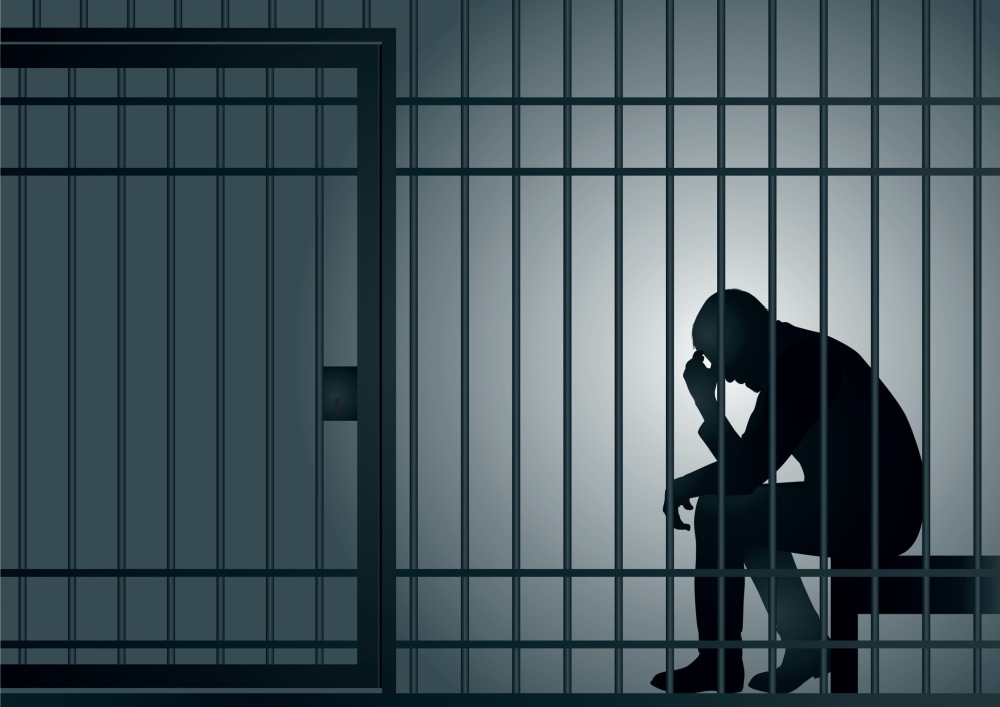 After weeks of trial, 92 witnesses for the prosecution and four for the defense, and two days of deliberation, the jury has reached a verdict on the trial of Dzhokhar Tsarnaev. He is guilty, guilty, guilty.
On April 15, 2013, two pressure-cooker bombs exploded in Boston where crowds of people were gathered to watch the annual Boston Marathon. Three people died, including 8-year- old Martin Richard, restaurant manager Krystle Campbell, and Chinese graduate student Lingzi Lu. More than 200 other spectators were maimed and injured. It wasn't long before authorities identified Dzhokhar Tsarnaev and Tamerlan Tsarnaev as the culprits. After a lengthy manhunt, the killing of MIT officer Sean Collier, and Tamerlan's death, Dzhokhar was found hiding in a boat and arrested.
He was charged with 30 counts including use of a weapon of mass destruction, bombing of a place of public use, malicious destruction of property, use of a firearm, carjacking, conspiracy, and aiding and abetting. Of the 30 charges, 17 carry the death sentence. Today, he was found guilty of all 30 charges.
Tsarnaev's Defense
Tsarnaev's attorney, Judy Clarke, never disputed his guilt. She said, "We don't deny that Jahar (Dzhokhar's Americanized nickname) fully participated in the events. But if not for Tamerlan, it would not have happened."
Why would she do that? This is a trial strategy. She knows that there is too much evidence against Tsarnaev. There were pictures of him with the pressure cooker bombs in backpacks. He had bomb-making plans. He engaged in a gunfight with police, and ran over his brother's body with a car. There was almost no way Clarke could have convinced the jury that Tsarnaev was not guilty.
Instead, she is doing her job by trying to save Tsarnaev's life by seeking life in prison as opposed to the death penalty. Clarke's aim throughout the trial was to make the jury more sympathetic to Dzhokhar.
Clarke tried to point the finger at Tamerlan as the mastermind. She painted Dzhokhar as the brainwashed younger brother who was only following his older brother's orders. Clarke practically asked for a guilty verdict in her closing statement.
What Next
In Massachusetts, a capital case has two phases: the trial phase and the sentencing phase.
Now that Dzhokhar Tsarnaev has been found guilty, the trial will move into the sentencing phase where jurors must decide whether Tsarnaev should be given the death sentence or life in prison.
This is where Tsarnaev's attorney really gets to work. Throughout the trial phase, she has been laying the groundwork for her argument against the death penalty. During the sentencing phase, she will have to present evidence of mitigating factors. Evidence that she will hope shows Tsarnaev doesn't deserve to be put to death for his crimes.
The prosecution will present evidence of aggravating factors. Prosecutors will likely present evidence of Tsarnaev's callous disregard towards human life. They will play up the heinous nature of the bombing. Victims and their families will likely be able to testify.
The penalty phase of Tsarnaev's trial could start early next week, but has yet to be scheduled.
Related Resources:
You Don't Have To Solve This on Your Own – Get a Lawyer's Help
Meeting with a lawyer can help you understand your options and how to best protect your rights. Visit our attorney directory to find a lawyer near you who can help.
Or contact an attorney near you:
Content For You