Boston Bombing Anniversary: A Legal Update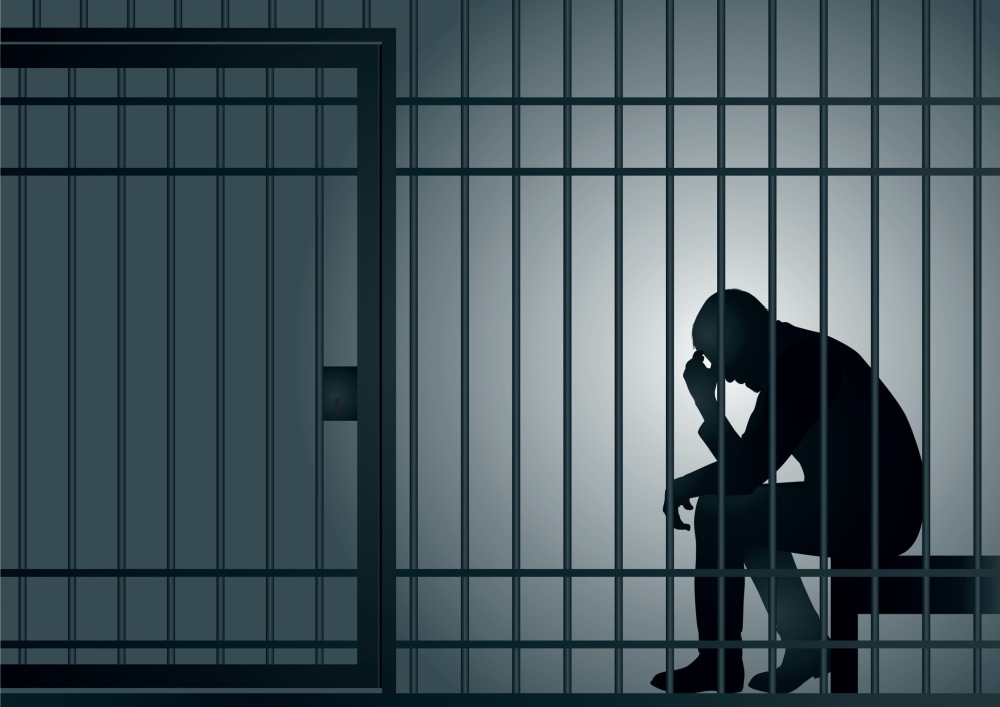 Today marks one year since the Boston Marathon bombing, and much has happened since April 2013.
As the nation reflects on that tragic day, let's take a moment to catch up on all the legal events surrounding the explosion that rocked Boston one year ago.
Dzhokhar Tsarnaev's Trial Set for Fall
One year ago, not many people knew the name Dzhokhar Tsarnaev outside of relatives and school friends. But his photo was soon to grace the cover of July 2013's Rolling Stone, with a rockstar portrayal that angered many.
Dzhokhar and his brother Tamerlan were quickly identified as the main suspects after the FBI called on the public to help track down two men caught on surveillance cameras at the Boston Marathon. Media outlets had been in a frenzy to publish any information about the suspects, so much so that the New York Post published pictures of two innocent persons instead.
When law enforcement finally caught up with the Tsarnaev brothers, Tamerlan died in a confrontation with police, and Dzhokhar was hospitalized. While in the hospital, Dzhokhar was officially charged in civilian criminal court -- not as an enemy combatant. In June, a federal grand jury indicted him on charges of using weapons of mass destruction and several other serious counts.
As of Monday, Dzhokhar is scheduled to stand trial beginning November 3. The trial is expected to last about three months.
Other Legal Developments
The surviving Tsarnaev brother isn't the only one awaiting justice after the events of April 15, 2013. Former Fox News host Glenn Beck was recently sued by a Saudi Arabian student whom Beck erroneously identified on his national radio show as the "money man" behind the Boston attacks.
The Tsarnaev boys' mother, Zubeidat Tsarnaeva, also had the microscope turned on her legal past after the Boston bombing. Authorities found that Zubeidat had an outstanding warrant stemming from a shoplifting incident in Massachusetts, meaning she can potentially be arrested if she ever returns to the United States.
Three of Dzhokhar's college friends were also arrested for allegedly trying to thwart the bombing investigation. Reuters reports that one of the three faces trial as early as July.
Related Resources:
You Don't Have To Solve This on Your Own – Get a Lawyer's Help
Meeting with a lawyer can help you understand your options and how to best protect your rights. Visit our attorney directory to find a lawyer near you who can help.
Or contact an attorney near you: