Boston Marathon Bomb Hoax Suspect Arrested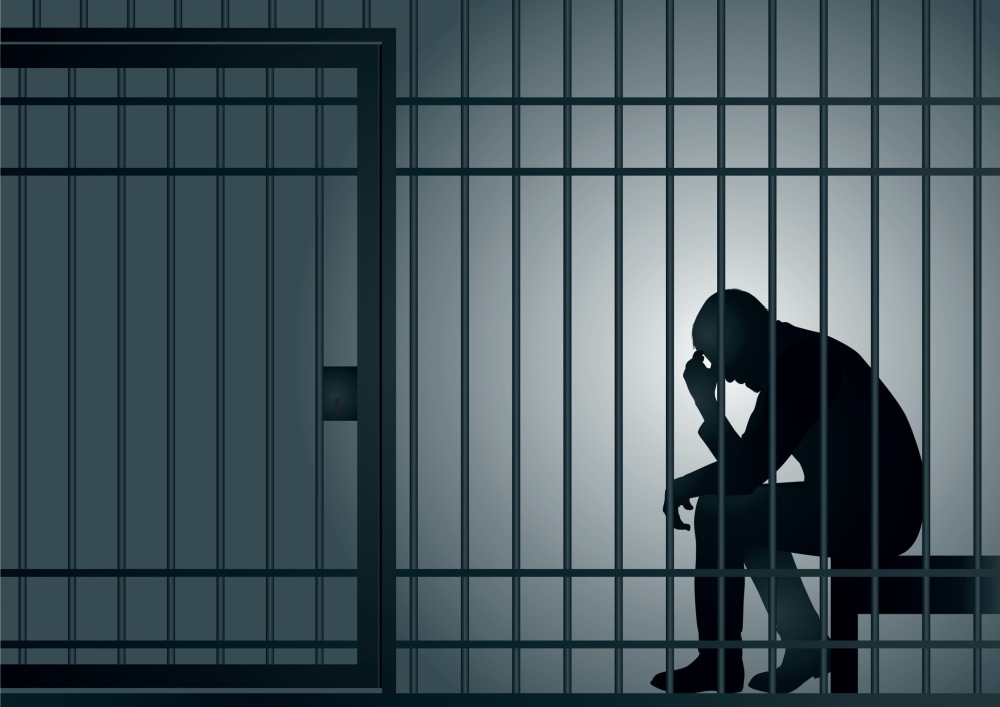 A man who allegedly planted a backback containing a rice cooker at the Boston Marathon finish line has been arrested and charged with possession of a hoax explosive device.
Later identified as Kevin Edson, 25, the Boston man was spotted on Tuesday night "barefoot, yelling, and holding a backpack." Bomb squads were called in to safely dispose of Edson's backpack and another unattended backpack left by a news crew, both of which were not deemed to be explosive, reports The Washington Post.
This alleged hoax on the anniversary of the Boston Marathon bombing will be no joke when Edson appears before a judge.
Performance Artist Charged for Hoax
Edson has been called a performance artist, and New York Magazine (who calls him "Kayvon Edson") noted that his Web presence includes "absurdist tributes to Dzhokhar Tsarnaev." The rice cooker Edson carried apparently was filled with confetti, which didn't stop him from being charged with several criminal counts.
Massachusetts is one of a few states that specifically calls out the use of "hoax devices" as a felony. A person who even possesses such a device with the intent to cause "anxiety, unrest, fear, or personal discomfort" to anyone can receive up to five years in prison.
According to the Boston Globe, Edson is also facing misdemeanor charges for disturbing the peace, disorderly conduct, and disturbing a public assembly.
It may be difficult to see how Edson's alleged actions are not a cruel reminder of the events of the Boston bombing, but perhaps Edson's mental state is to blame.
Hoax Suspect Possibly Mentally Ill
In a YouTube video posted more than a year ago, Edson is wearing an outfit similar to the one police found him in on Tuesday. You can see that YouTube clip here:
A law enforcement official told the Globe that "Edson has previously been sent to Bridgewater State Hospital for mental health evaluations." Edson's mother Joie also told The Associated Press that Edson has bipolar disorder.
In Massachusetts, the test for legal insanity follows the Model Penal Code, asking if at the time of the incident the defendant was able to either appreciate the criminality of his conduct or conform his conduct to the requirements of the law.
If Edson was suffering from a bipolar episode during the alleged bomb hoax, he may be able to plead insanity. However, the state of Massachusetts' criminal mental health care might make him think twice.
Related Resources:
You Don't Have To Solve This on Your Own – Get a Lawyer's Help
Meeting with a lawyer can help you understand your options and how to best protect your rights. Visit our attorney directory to find a lawyer near you who can help.
Or contact an attorney near you: