Bride Asks to Withdraw Plea in Cliff-Push Murder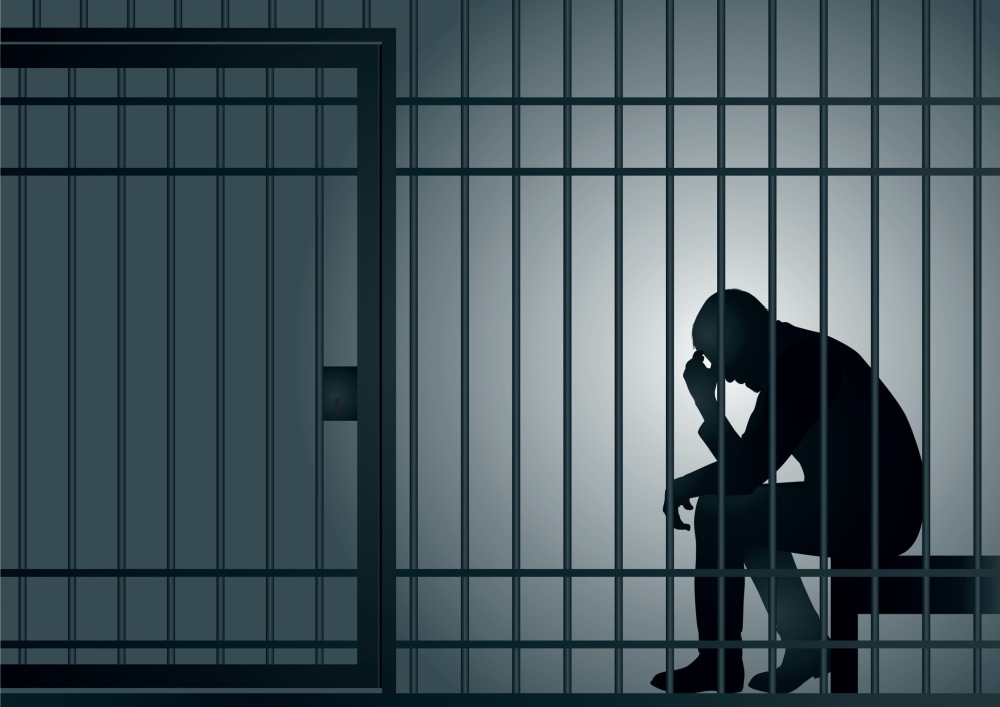 A newlywed bride accused of pushing her husband off a cliff last summer asked the court to withdraw her guilty plea.
22-year-old Jordan Graham was to be sentenced this week for the murder of 25-year-old Cody Johnson along a trail in Glacier National Park, Reuters reports.
But now, it's unclear if the sentencing will proceed as scheduled.
Newlywed Murder
In December, Graham pleaded guilty to second-degree murder. Prosecutors claimed Graham deliberately shoved Johnson, her husband of eight days, off a cliff during an argument while hiking a steep trail at Glacier, then lied to investigators and tried to cover up the crime, reports Reuters.
In exchange for her guilty plea, prosecutors dropped a first-degree murder charge, which requires premeditation and carries a mandatory life sentence.
After striking the plea deal right before the start of closing arguments, Graham admitted her guilt to the presiding judge. She told the judge that her husband had grabbed her hand during the marital dispute and that she "just pushed his hand off and just pushed away."
Sentencing Issues
The general idea behind pleading guilty is to obtain a lesser punishment. In this case, Graham entered a guilty plea of second-degree murder to avoid a life sentence. Prosecutors also agreed to not discuss premeditation -- the critical difference between first- and second-degree murder -- at trial.
But according to Reuters, last week (after Graham told the judge she pushed her husband), prosecutors brought up premeditation and recommended a sentence of life in prison. Graham's attorney says the "life in prison" sentencing recommendation and discussion of premeditation violated Graham's plea agreement.
For that reason, Graham's attorney is now asking the court to withdraw her guilty plea.
Request to Withdraw Guilty Plea
A judge will typically consider several factors in deciding whether to withdraw a guilty plea, including whether the original plea deal was fair.
In this case, Graham's attorney believes the prosecution's sentencing recommendation makes it impossible for Graham to be sentenced fairly for second-degree murder. Reuters reports he also asked the judge to rule on a claim of prosecutorial misconduct.
The judge will also consider the prosecutors' rationale behind recommending a life sentence -- the seriousness of her crime, her lack of remorse and the possibility she might commit another violent crime -- and make a decision accordingly.
Related Resources:
You Don't Have To Solve This on Your Own – Get a Lawyer's Help
Meeting with a lawyer can help you understand your options and how to best protect your rights. Visit our attorney directory to find a lawyer near you who can help.
Or contact an attorney near you: