Burglar Who Targeted Senior Citizens Gets 327 Year Sentence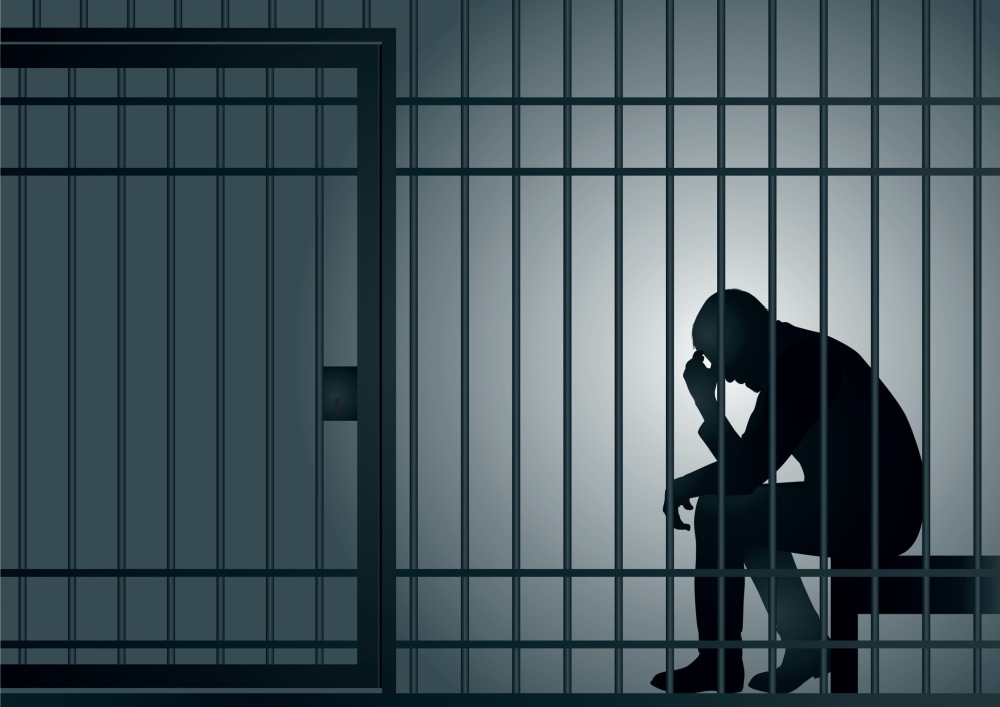 A burglar in San Francisco has just been sentenced to 327 years to life for a string of home invasion robberies against local senior citizens. The convicted burglar, 60 year old German Woods, targeted vulnerable seniors, many of whom didn't speak English, or did so poorly.
Woods' modus operandi included lying in wait for seniors that lived alone to return home, then as they were entering their homes, he would attack, forcing them into and ransacking their homes. The charges against Woods go back to 2014. Between then and 2016, he committed numerous burglaries, and was ultimately convicted in July 2016 on 17 different counts, including some charges for elder abuse.
Penalties for Burglary
While burglary is often equated with theft or robbery, it is a little bit different. Burglary is actually just the unlawful entry into any structure with the intent to commit a crime. As such, when it comes to a burglary conviction, the penalties will generally depend upon the severity of the crimes associated with the entry into another's home or business.
For instance, a burglary with the intent just to trespass is going to be punished much more leniently than a burglary with the intent to attack another person or steal valuable property. Additionally, the intended crime does not have to be completed for a person to be charged with burglary.
Consecutive or Concurrent Sentencing
When a defendant is convicted on multiple counts or charges, judges often have several options when it comes to sentencing (though sentencing guidelines, statutes, and case law often limit those options somewhat).
However, one of the primary decisions a judge can make is whether a convict will serve multiple count sentences consecutively or concurrently. For instance, if a defendant is convicted on 4 counts, and is sentenced to 25 years for each count, a consecutive sentence means he must serve 100 years behind bars, while concurrent sentencing means he would be out in 25.
Related Resources:
You Don't Have To Solve This on Your Own – Get a Lawyer's Help
Meeting with a lawyer can help you understand your options and how to best protect your rights. Visit our attorney directory to find a lawyer near you who can help.
Or contact an attorney near you: