CA Rape Suspect Caught in New York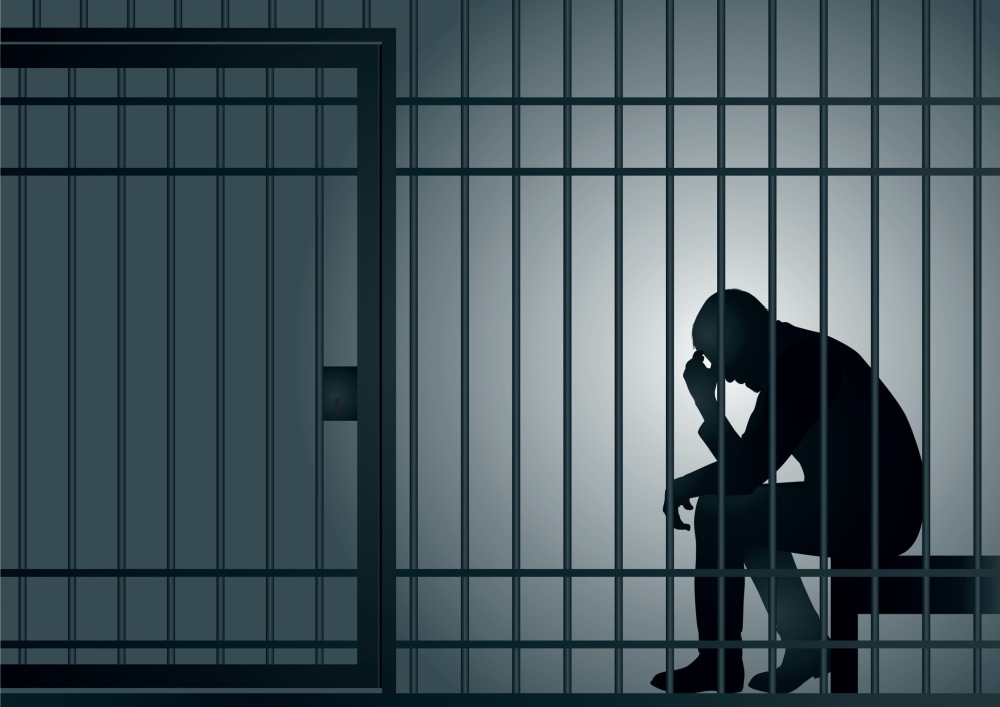 Eugene Lee Upshaw, a suspect in the rape of a California woman and several other crimes, was caught in upstate New York. Upshaw, who was wanted on a $10 million warrant in the Golden State, had been hitching rides across the country with truck drivers. He is wanted in Los Angeles over charges of kidnapping, rape, assault with a deadly weapon and sodomy.
U.S. marshals in Missouri had been tracking Upshaw and alerted local authorities in New York. A SWAT team was waiting for Upshaw when he arrived in Avoca. Upshaw did not resist arrest, as wise move when one is faced with the SWAT team. He is being held without bail in Steuben County jail, The Associated Press reports.
The next step is to extradite Upshaw to California. Extradition is a legal topic that frequently comes up, but is rarely discussed in any detail. Extradition is the transfer of an accused from one state or country to another jurisdiction so they can face charges there. Most people know that, but how does it work and where does the law come from? Few people know that the legal basis of extradition is constitutional. U.S. Constitution (Article IV Section 2):
A person charged in any State with Treason, Felony, or other Crime, who shall flee from Justice, and be found in another State, shall on Demand of the executive Authority of the State from which he fled, be delivered up, to be removed to the State having Jurisdiction of the Crime.
Extradition within the US generally works as follows. Once a suspect is apprehended, the state which claims jurisdiction for the crime formally requests to extradite. The jurisdiction that receives the request reviews the paperwork to determine whether to extradite. The U.S. Supreme Court has listed four factors a state should consider when deciding whether to extradite:
whether the extradition request documents are in order;
whether the person has been charged with a crime in the requesting state;
whether the person named in the extradition request is the person charged with the crime; and,
whether the petitioner is, in fact, a fugitive from the requesting state.
In the case of Eugene Lee Upshaw, it looks like all four factors are evident and he will likely find himself before a court in California, post haste.
Related Resources:
You Don't Have To Solve This on Your Own – Get a Lawyer's Help
Meeting with a lawyer can help you understand your options and how to best protect your rights. Visit our attorney directory to find a lawyer near you who can help.
Or contact an attorney near you:
Content For You