California Governor Pardons Robert Downey Jr. for Past Crimes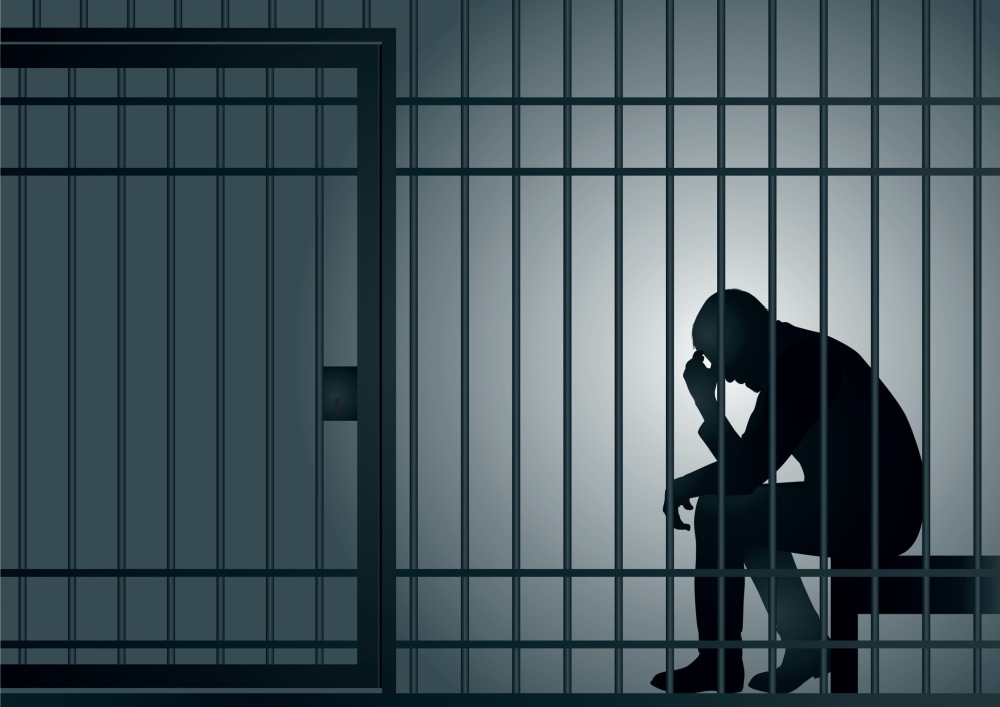 It is a Merry Christmas for Robert Downey Jr. who today was pardoned by California Governor Jerry Brown for a decades-old felony drug conviction. The move restores the movie star's voting rights, and is a reward for his good behavior and rehabilitation, according to the Los Angeles Times.
Although Downey was known as a Hollywood bad-boy for his drug problems and associated arrests, he has in recent years become a symbol of respectability, playing a super hero in major movies. He applied for the pardon and is one of 91 people who were granted this governmental gift by California today.
From Bad Boy to Iron Man
Downey has played Disney's "Iron Man" in the Avenger series based on Marvel comics characters and has long been a household name. But his rise to fame was dotted with disasters, most notably a 1996 drug conviction for which he was pardoned today.
Downey had a long history of problems with drugs and the law, including repeated arrests in 1996. In total, the actor served two years and eight months in prison, and in 2002 he completed his parole.
Many years later he applied for a pardon. In October of this year, Downey obtained an order from a Los Angeles County Superior Court judge, finding that he has since "lived an honest and upright life, exhibited good moral character, and conducted himself as a law-abiding citizen," reports the Los Angeles Times.
The pardon reads, "By completion of his sentence and good conduct in the community of his residence since his release, Robert John Downey, Jr. has paid his debt to society and earned a full and unconditional pardon."
What the Pardon Means
Pardon applicants can first have themselves declared upstanding citizens by a Superior Court judge or apply directly to the governor. "Pardons are not granted unless they are earned," the governor's office said in a written statement.
While Downey's criminal record remains, he can now vote and the pardon is a public proclamation that he has demonstrated exemplary behavior since his conviction. The actor's publicist did not immediately respond to requests for comment from reporters but it is safe to assume that Downey is pleased with this present.
Consult With Counsel
If you were convicted of a crime and are interested in expunging your record or seeking a governmental pardon, speak to an attorney. A lawyer can help guide you through the process.
Related Resources:
You Don't Have To Solve This on Your Own – Get a Lawyer's Help
Meeting with a lawyer can help you understand your options and how to best protect your rights. Visit our attorney directory to find a lawyer near you who can help.
Or contact an attorney near you: