California Law on Reporting Child Deaths Falls Short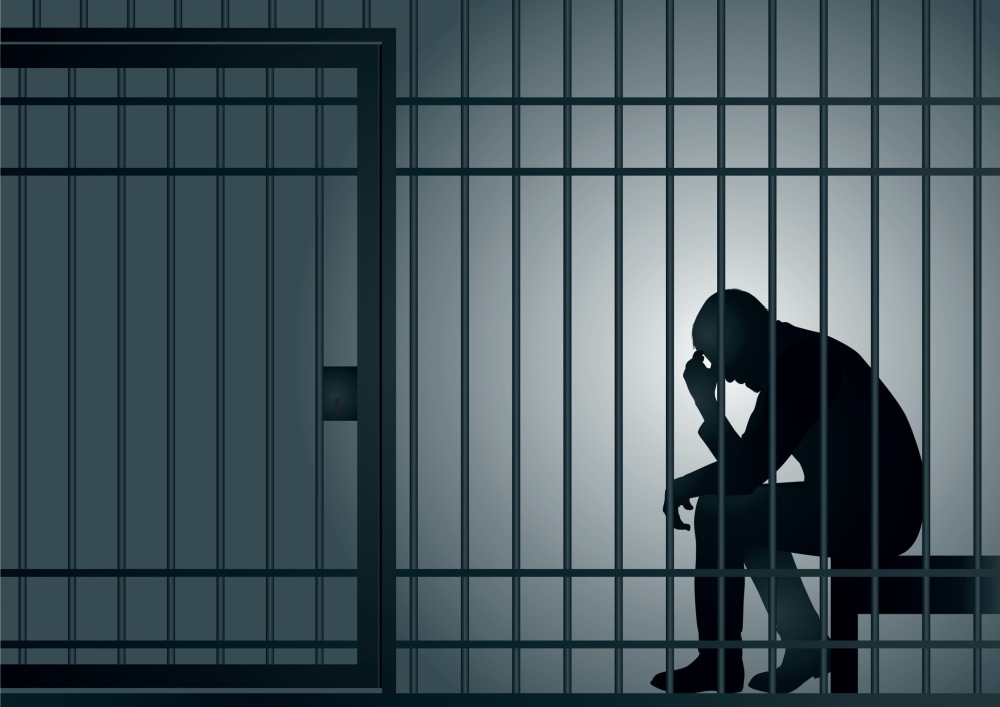 California's new law designed to bring much-needed transparency into the process of disclosing information about child deaths falls short of legislators' intent.
The L.A. Times describes how the law known as Senate Bill 39, aimed at allowing public scrutiny of fatal child abuse and child neglect is unevenly enforced and leaves many unaccounted for.
Since it took effect more than a year ago, limited information has surfaced about how children die of abuse and neglect.
Why? The problem is that counties interpret the law's requirements differently. Also, their views vary on what constitutes child abuse or child neglect and on what information is subject to disclosure. And in Los Angeles county, deaths appear to have been mistakenly overlooked.
According to public records, 58 counties reported a total of 109 child deaths in 2008 caused by abuse or neglect.
Los Angeles County is by far the largest with more than 10 million residents, reported 32 such child deaths, but some other large counties noted far fewer.
Twenty-eight other counties -- nearly half -- reported no child deaths from abuse or neglect.
Still, it is impossible to know how many deaths were not counted that should have been.
Though state law requires all counties to release the names and ages of dead foster children, finding out any more information usually means a trip to court -- where counties can then challenge the release of court files repeatedly or until the requestor runs out of money and gives up.
Under the law, very basic information about these children is to be available within five days of their deaths. Such information includes emergency response referrals, health records relating to the death, police files and the foster parents' licensing information.
In addition, the files disclose if a police investigation turned up evidence of abuse or neglect. Petitioners would still have to go to court for the full files -- but judges would have to make decisions on whether or not to grant such requests within 30 days and counties are only allowed to challenge release rulings once.
Many legislators and child welfare advocates agree the law is not perfect but hope it helps to highlight systemic flaws to prevent other children's deaths.
You Don't Have To Solve This on Your Own – Get a Lawyer's Help
Meeting with a lawyer can help you understand your options and how to best protect your rights. Visit our attorney directory to find a lawyer near you who can help.
Or contact an attorney near you: