California Prison Overcrowding: Must Shed 30K Inmates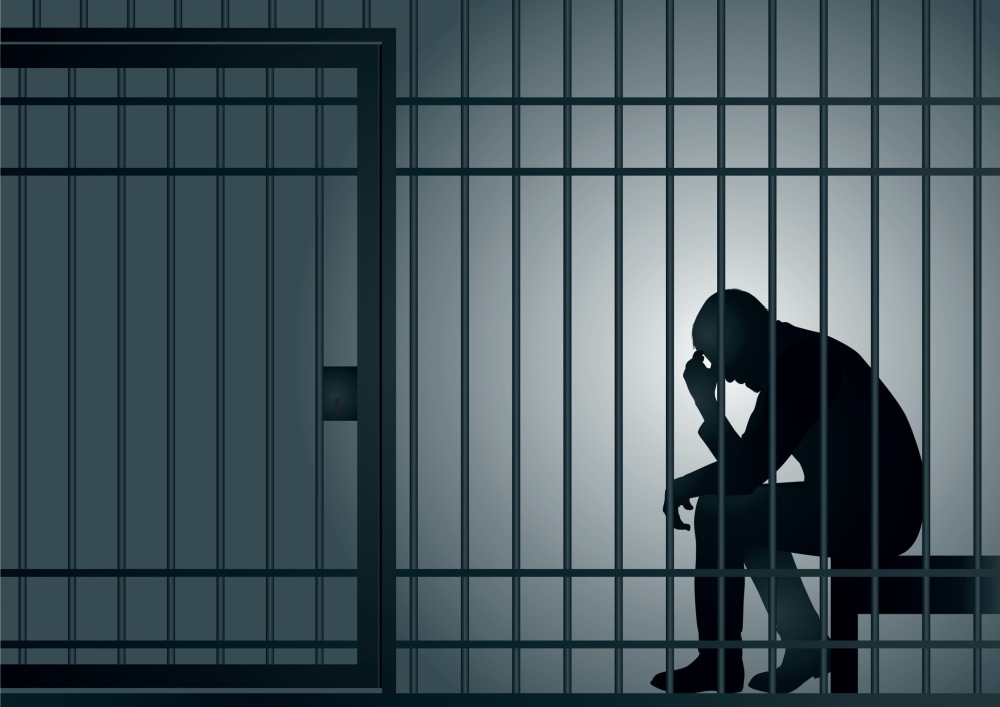 A sharply-divided U.S. Supreme Court has found California prison overcrowding requires the state to reduce the California prison population by 30,000 prisoners.
Writing for the five-vote majority, Justice Anthony Kennedy, a native Californian, found California's 33 prisons so overcrowded that conditions violated the 8th Amendment prohibition on cruel and unusual punishment, reports the San Jose Mercury-News.
The Court's order means that California will have to start releasing prisoners. Since the federal trial court's original order in 2009, California's prison system has already released about 9,000 prisoners.
In numerical terms, the ruling means that California must reduce its prison population from about 200% of capacity, to about 137% of capacity. That would mean releasing nearly a quarter of California's prison inmates, reports the Mercury-News.
Gov. Jerry Brown has proposed a plan to release some low-level offenders to county jails to serve their time. County sheriffs and jail officials have complained the expense will bust county jail budgets all over California, reports the Mercury-News.
The 8th Amendment reads simply, "Excessive bail shall not be required, nor excessive fines imposed, nor cruel and unusual punishments inflicted."
In Robinson v. California, 370 U.S. 660 (1962), the U.S. Supreme Court held that the 8th Amendment prohibition on cruel and unusual punishments applied to all 50 states, as well as the federal government.
In an unusual move, Justice Scalia read his stinging dissent directly from the bench.
Justice Scalia, joined by Justice Thomas, said the majority was affirming "perhaps the most radical injunction issued by a court in our nation's history," reports the Mercury-News.
The Court's new ruling reinforces the Robinson holding. Federal standards can be brought to bear where, as in this California prison overcrowding case, state practices fail to come up to standards under the U.S. Constitution.
Related Resources:
You Don't Have To Solve This on Your Own – Get a Lawyer's Help
Meeting with a lawyer can help you understand your options and how to best protect your rights. Visit our attorney directory to find a lawyer near you who can help.
Or contact an attorney near you: