Call of Duty 'Swatting' Prank Gets FBI Response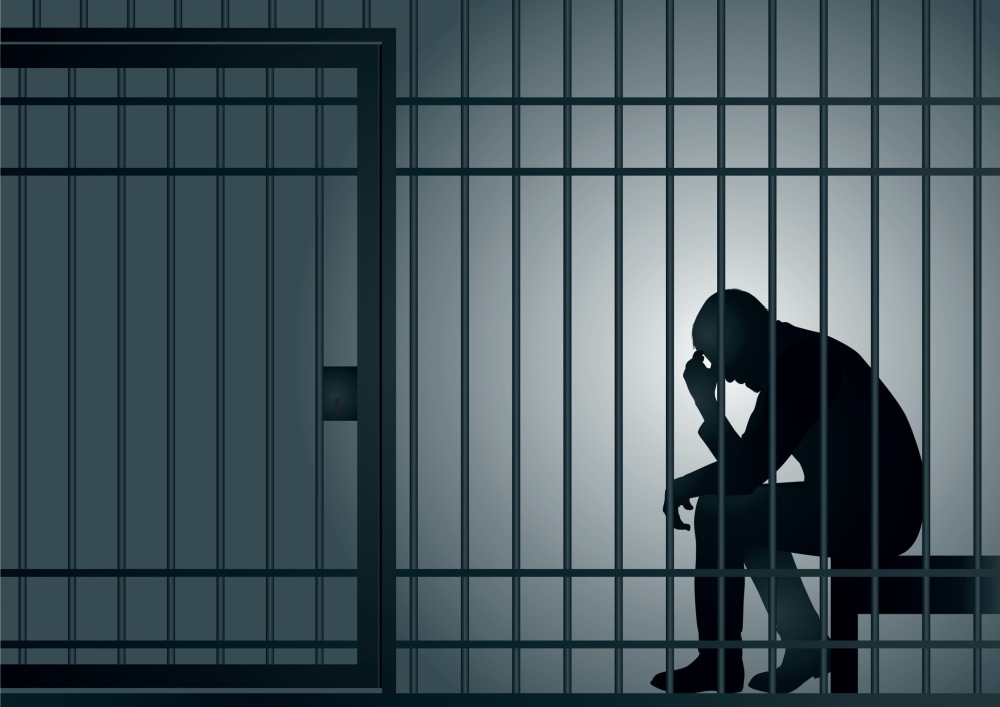 A Call of Duty video gamer may be in big trouble after "swatting" and falsely eliciting a large police response after losing a game.
The gamer apparently called Long Beach, New York police and pretended to be Rafael Castillo, the person to whom the gamer lost. While assuming Castillo's identity, the caller allegedly stated that Castillo killed his mother and brother, according to the New York Post.
So what is "swatting" and can the gamer be charged with a crime?
What is 'Swatting'?
"Swatting" occurs when pranksters report fake emergencies in order to "earn points" for getting a substantial response from law enforcement, according to the New York Post. The larger the response from police, the more points the gamer gets.
The amount of points depends on the level of police presence. For instance, if police show up by helicopter rather than just by cars, the gamer will likely get more points.
While this case of "swatting" occurred because a gamer was seeking revenge for losing in Call of Duty, celebrity "swatting" pranks have occurred in the past. For example, a 12-year-old boy was busted for making fake 911 calls that targeted Justin Bieber and Ashton Kutcher. The callers claimed that there were crimes occurring at the celebrities' homes, like a shooting or hostage situation.
Police are aware that "swatting" hoaxes are happening, but must still respond to emergency calls. These pranks can cost police departments thousands of dollars and take their attention away from responding to real emergencies.
Potential Criminal Charges
Although the identity of the caller and his or her location is unknown at the time, the individual may face criminal charges when caught. According to the NY Post, the police response alone cost about $100,000.
Under New York law, where the victim of the prank lives, a person is guilty of knowingly reporting a false incident when he:
Initiates or circulates a false report of a crime or emergency where it's not unlikely that a public alarm or inconvenience will result;
Reports to an official or quasi-official emergency agency about an alleged emergency when it in fact didn't or occur or exist;
Gratuitously reports to an officer about an incident that didn't or isn't about to occur;
Reports child abuse or mistreatment that didn't happen or exist.
Falsely reporting a crime starts as a misdemeanor, but can be elevated to a felony if that person has been previously convicted of the same crime.
The FBI is now joining the investigation to find out who "swatted" Long Beach police.
Related Resources:
You Don't Have To Solve This on Your Own – Get a Lawyer's Help
Meeting with a lawyer can help you understand your options and how to best protect your rights. Visit our attorney directory to find a lawyer near you who can help.
Or contact an attorney near you:
Content For You