Can a Hoax Blog Result in Criminal Charges for Blogger?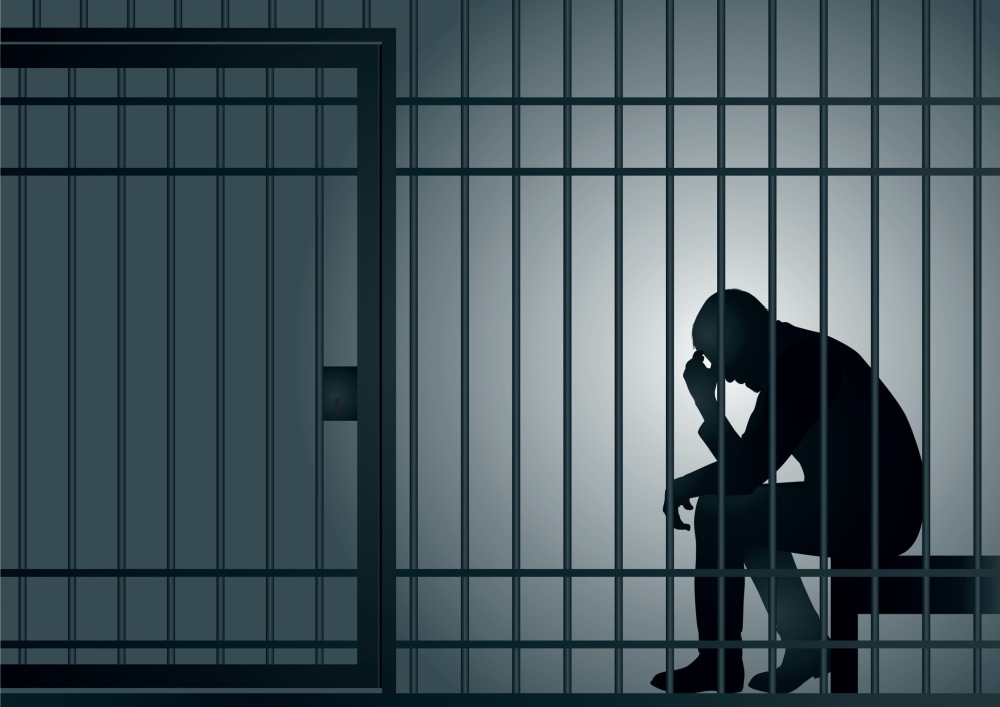 The Rebeccah Beushausen "Story"
Rebeccah Beushausen was a woman whose sad story about her unborn child engendered great sympathy from a wide Internet audience. But it turns out, the AP now reports, that her story turned out to be an elaborate hoax. The AP summarized the gist of Beushausen's blog-based yarn, as stating she was "an unmarried mother who chose to carry her child who is now terminally ill to term rather than have an abortion because of her deep Christian faith."
Beushausen even shared the medical name of her baby's diagnosis, Trisomy 13 syndrome, which per the story is "a chromosomal defect that can cause severe mental retardation and death." Needless to say, Beushausen garnered much sympathy with the story, to the tune of over 1 million hits to her blog. Well, the jig is up now after she wrote about her "child's" birth and posted some pics up last week. Someone noticed it was a doll, and by now Beushausen has apologized in full (via her blog of course).
So can she get nailed with criminal charges for the farce? Well, although it's conceivable, authorities certainly don't seem too eager to pursue Beushausen, the story noted. The main reason is probably that there wasn't enough of either: 1) a gain to her via the hoax; or 2) a loss to others. Although the story noted that people did send her "letters and gifts to a post office box she listed online", there are no known complaints lodged with police as of yet. Those factors combined with the difficulties of prosecuting online crimes may be enough to spare Beushausen of any criminal consequences.
Internet hoaxes are hardly anything new, and sometimes they can end with tragic results. The MySpace suicide case is probably the clearest and most well-known example of an online hoax-turned-tragic, or perhaps extreme cyberbullying. Of course, that case did result in criminal consequences, but even the prosecution there had to get creative with the charges. Beushausen's case probably doesn't smack of the same ill-intent. In her blog-apology, she has explained that she has lost pregnancies in the past and got caught up with her own fabrication and the "attention it generated". Further, even if this case doesn't have criminal consequences, it may be that the undesireable "attention" Beushausen is now getting may be punishment enough, at least if the firestorm of online resentment already out there is any indication.
You Don't Have To Solve This on Your Own – Get a Lawyer's Help
Meeting with a lawyer can help you understand your options and how to best protect your rights. Visit our attorney directory to find a lawyer near you who can help.
Or contact an attorney near you: