Can Cops Force You to Unlock Your iPhone With Your Face?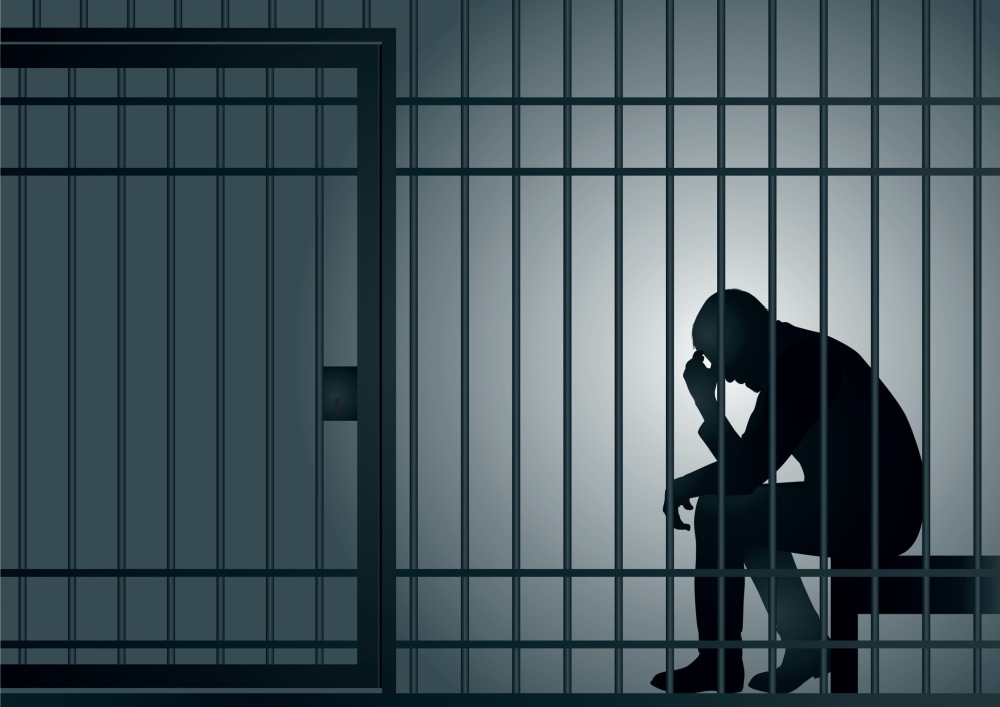 There is a staggering amount of data on our smartphones. So it's no surprise investigators want access to those phones as easily as possible. And we want our privacy. So smartphone companies, like Apple, have attempted to make phones as secure as possible, with passcodes, fingerprints, and now, facial recognition software. And law enforcement and the courts have responded, forcing suspects to hand over passcodes and their fingerprints to open iPhones.
Now we have our first case of the FBI asking a suspect to use his face to open his iPhone. But is it legal?
Illegal on Its face?
In this case, it appears to be perfectly legal. FBI agents showed up at Grant Michalski's house with a search warrant, looking for evidence to support child pornography charges. They discovered Michalski's iPhone X, told him to put his face in front of the phone, and he complied. Agents thus had access to his online chats, photos, and other evidence.
Because Michalski consented to unlock his iPhone, he likely won't be able to challenge the search later, and this case at least won't press the legal issue of whether law enforcement could've compelled a criminal suspect to unlock their iPhone over their objection. While it's unclear whether the initial search warrant covered Michalski's phone, consent is an exception to the search warrant requirement.
Semblance of Security
Additionally, while Fingerprint or Face ID may seemingly give an iPhone user more security from hackers or the general public, that may not be the case with law enforcement. The U.S. Supreme Court has ruled that, while a person can be ordered to hand over the key to a locked box, they cannot be compelled to recite the combination to a safe.
Combined with the fact that police may require individuals to give fingerprint samples without complying with the Fourth Amendment's warrant or reasonableness requirements, and it's not hard to see that cops could force you to unlock your iPhone with your fingerprint or face much more easily than compelling you to confess your passcode.
Some courts have made contradictory rulings regarding law enforcement access to smartphone data. To be sure of your rights and responsibilities, talk to an experienced criminal defense attorney in your area.
Related Resources:
You Don't Have To Solve This on Your Own – Get a Lawyer's Help
Meeting with a lawyer can help you understand your options and how to best protect your rights. Visit our attorney directory to find a lawyer near you who can help.
Or contact an attorney near you: