Can Fitbit Data Help Solve a Murder?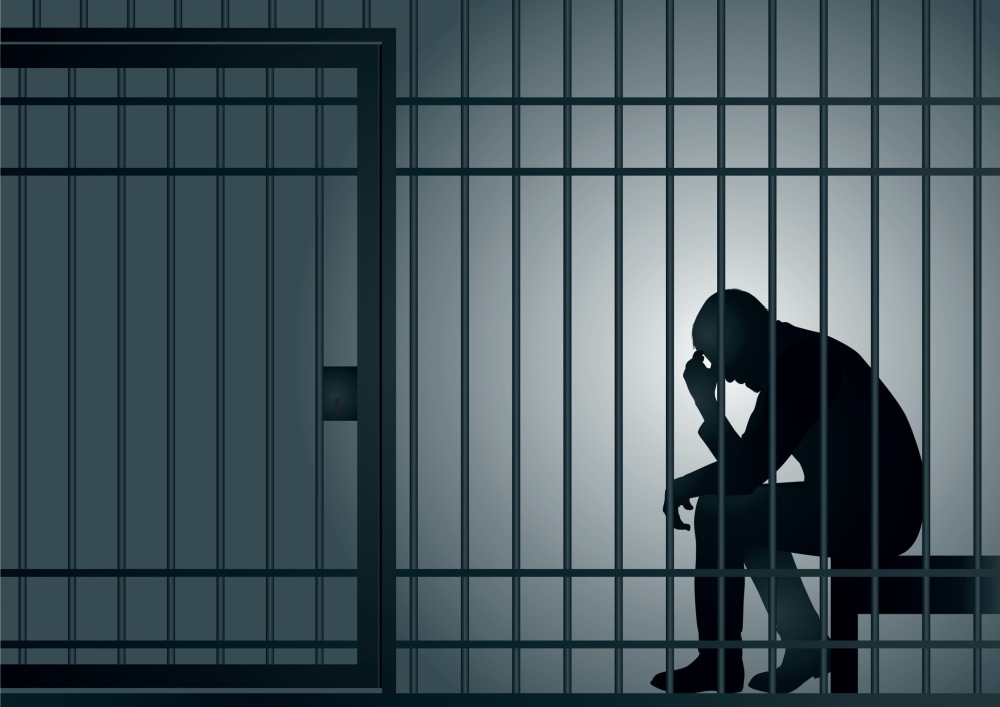 With the Internet of Things (IoT) firmly taking hold of nearly every modern convenience, criminal defendants shouldn't be surprised when the data that gets collected and stored on modern technology gets used against them. This includes things like a person's internet browser history, IP address history, files stored locally, or in the cloud, and potentially even files a person has deleted. And it doesn't stop there.
A recent news story illustrates how IoT data is helping to solve a murder. The data stored on a murder victim's Fitbit, along with other pieces of electronically stored data, are forming the basis of some rather damning evidence against the victim's husband, who is now charged with murder.
Personal IoT Data Can Be Used Against Defendants
When the victim's husband was initially questioned, he allegedly claimed that an intruder shot and killed his wife, attempted to torture him, then fled after a tussle involving a torch. The pieces of data cited against the husband are his emails to his boss, and his pressing a panic button and calling emergency services.
The problem is that the husband's story, while it may line up with his data, doesn't line up with his murdered wife's data. The Fitbit data and Facebook activity of the victim basically poked hole after hole into the husband's story of what happened. Basically, the murder victim was still posting on Facebook, and active according to her Fitbit, after she was allegedly shot by the intruder.
Additionally, law enforcement discovered a note on the victim's phone that was titled "Why I want a divorce," and also that the husband had an extramarital affair, which suggests a strained relationship. Also, notably, the husband sought to collect the nearly half million dollar life insurance policy five days after the murder.
Right to IoT Privacy
When it comes to the IoT data, generally, police will need to get a warrant to collect it directly from a suspect. As law enforcement and the courts have advanced with technology, IoT devices are now frequently included in warrants. However, under some circumstances, such as when a device is broken, law enforcement may be able to collect the data directly from a service provider, like in the recent Alexa matter. Additionally, the data on a victim's IoT devices will typically be available to law enforcement without much difficulty or objection.
Related Resources:
You Don't Have To Solve This on Your Own – Get a Lawyer's Help
Meeting with a lawyer can help you understand your options and how to best protect your rights. Visit our attorney directory to find a lawyer near you who can help.
Or contact an attorney near you: