Can Medical Marijuana Users Own Guns?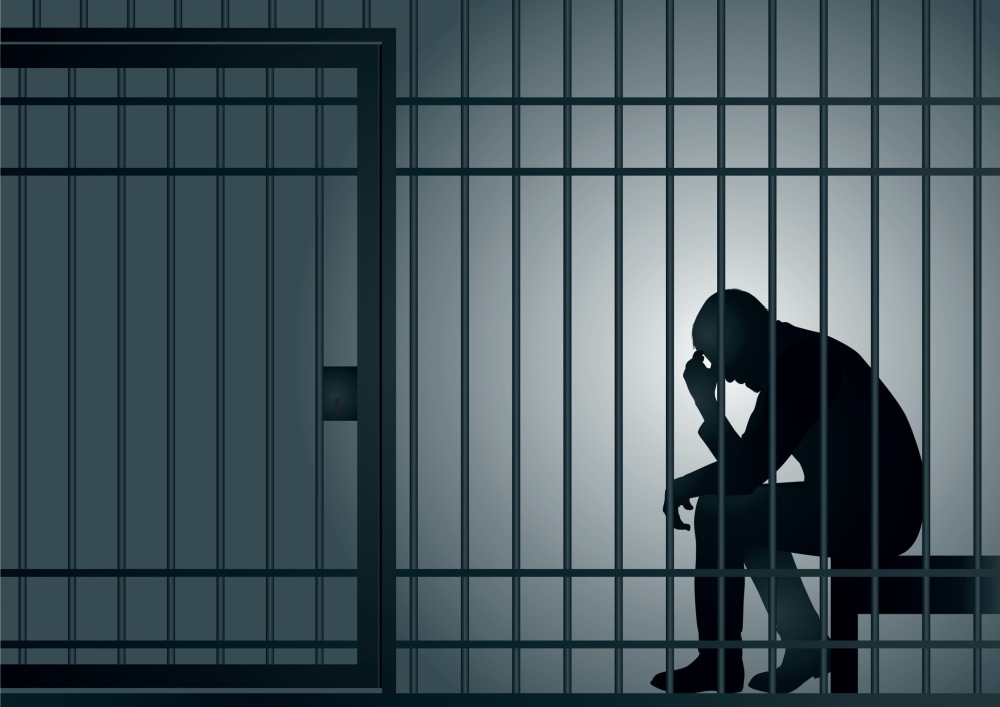 Owning a gun is legal in all 50 states (some restrictions may apply). Medical marijuana has been legalized, to some extent, by 40 states (with six more on the way). But doing those two legal things at the same time is illegal, according to the Bureau of Alcohol, Tobacco, Firearms and Explosives (ATF).
An open letter released by the ATF in 2011 asserts that federal law prohibits anyone who is an "unlawful user of or addicted to any controlled substance" from shipping, transporting, receiving or possessing firearms or ammunition. And the ATF confirmed the letter was still in effect this week.
Using Legally Is Just Like a Felony
Those who've been convicted of a felony have long been barred from owning guns. And the ATF says it considers marijuana use, still a crime under federal law, the same as a felony conviction. "Using a controlled substance is a prohibitor, similar to being convicted of a felony offense," ATF special agent Meredith Davis told Oklahoma City's KFOR. Not only that, mere possession of a medical marijuana card can be "reasonable cause to believe" that a person is an "unlawful user of a controlled substance" under the 2011, barring firearms dealers from making sales or transfers to cardholders.
Davis did note that there is an option for two-person households: "The husband wouldn't be prohibited and as long as he has a manner to maintain the safety and security of those firearms in a way that the wife would not have access to them, so a gun safe that is separate and secure." That may be little consolation to gun owners who need marijuana for a medical condition and live alone.
Legal Venn Diagram
With so many overlapping state and federal laws, applying to both gun ownership and pot possession, it can be nearly impossible to keep track of what's legal where. You can start with FindLaw's federal marijuana laws section (since federal law trumps where it conflicts with state law), and then check out medical marijuana laws by state. You can also visit our gun laws section for details on state gun control laws.
If you still have unanswered questions or you want to confirm your rights and responsibilities as a gun owner or medical marijuana patient, an attorney is only a click or call away.
Related Resources:
You Don't Have To Solve This on Your Own – Get a Lawyer's Help
Meeting with a lawyer can help you understand your options and how to best protect your rights. Visit our attorney directory to find a lawyer near you who can help.
Or contact an attorney near you: