Can Prank Calls Get You Arrested?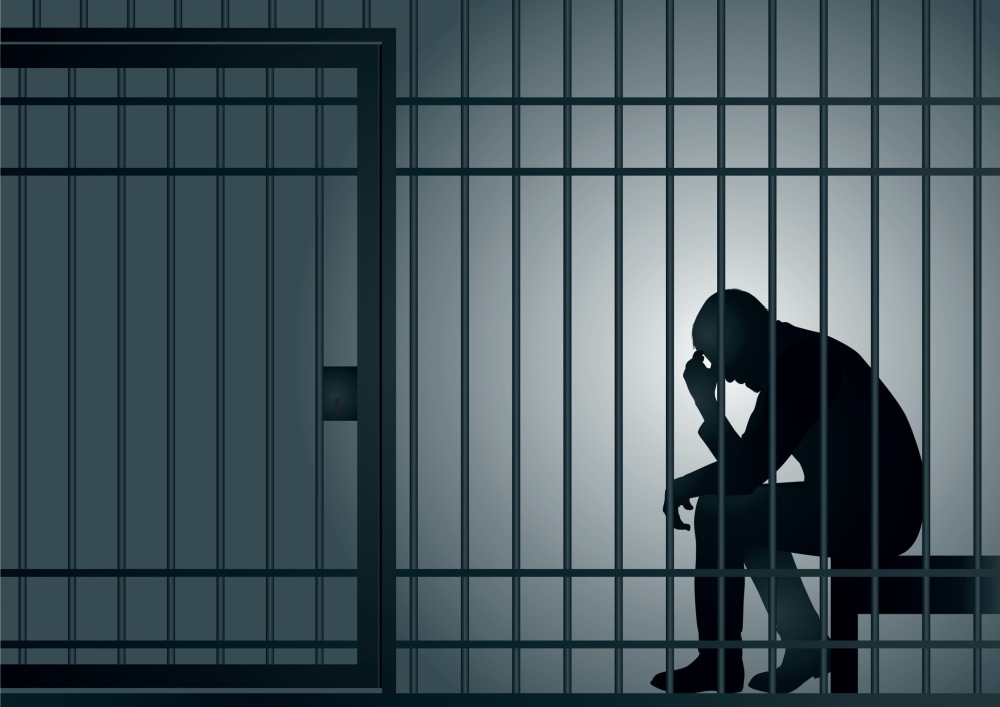 At some point in your life (probably when you were a teen), you may have made a prank call to a friend or neighbor. While making and receiving prank calls may seem like something we just have to deal with, you should be aware that there are laws affecting prank calls and that you could get arrested for this practical joke.
The most likely criminal law that applies to prank calls is harassment. However, depending upon your jurisdiction, other laws like laws prohibiting disorderly conduct, wiretapping, and even hate crimes may apply.
Here's a look at a few ways your prank calls could potentially get you arrested:
If your dumb joke has indeed resulted in criminal charges, get in touch with an experienced criminal defense attorney. Just make sure the lawyer understands you're really looking for help, and not just making a prank call.
Related Resources:
Content For You