Can You Bring a Comfort Dog With You to Court?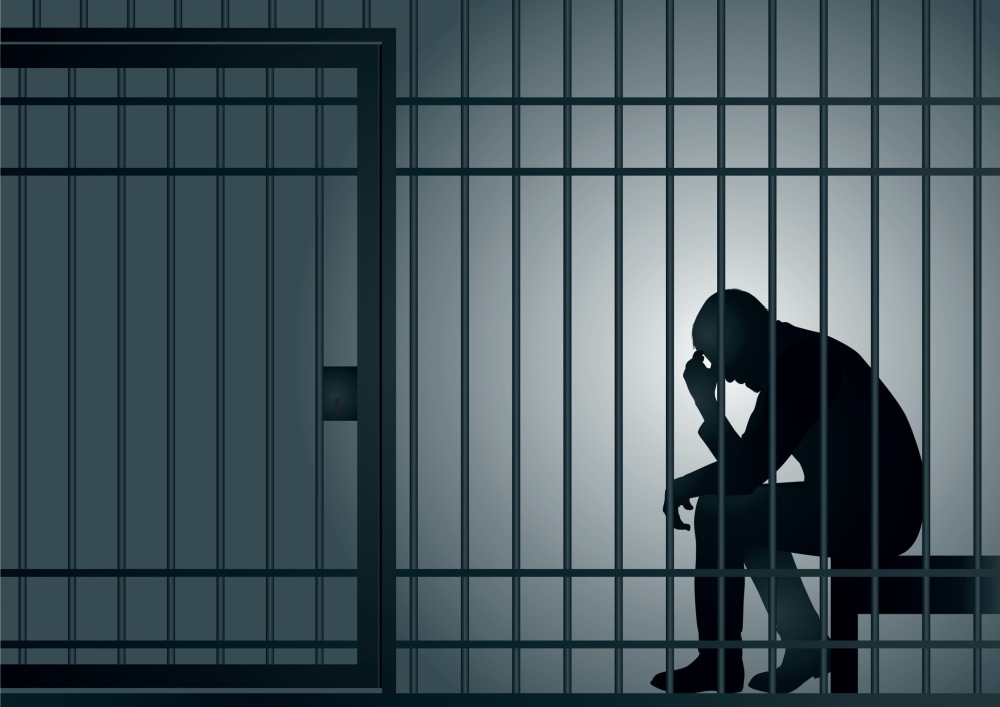 In this hurly-burly, topsy-turvy, crazy messed up world we live in, there's something that we can all agree on. Dogs are good. They catch abusive babysitters. They win Supreme Court cases. Even when they're bad, shockingly bad, they're good. That's why we like to have them around, so much so that they can be registered as service and comfort animals.
And considering the stress of having to go to court, when would you need your best friend more? As it turns out, many courts are using therapy dogs for both witnesses and criminal defendants.
Ramona
The AP has the story of Ramona, 2-year-old black Labrador who joined the Lehigh County district attorney's victim-witness office last month as a comfort dog. Prosecutors are hoping Ramona can work her calming magic on emotionally fragile witnesses and victims. "Children are often anxious and scared or withdrawn," Lehigh District Attorney Jim Martin said. "Helping to reduce a child's anxiety, which we believe Ramona will do, will assist that child to relax and perhaps have better focus when called upon to testify."
There are some 141 good dogs at work in courthouses in 35 states, though not all in official staff capacity. And there's science behind a dog's calming influence: a 2014 study showed that petting and looking into the eyes of a dog triggered the release the chemical oxytocin in test subjects, which could slow heart rate and breathing, lower blood pressure, and inhibit the production of stress hormones. There so dang loveable defendants have argued their mere presence can play on jurors' sympathies, but most courts will still allow them.
Hamlet
And some courts are finding a dog's presence can help in other ways. Some drug courts are offering time with therapy dogs as a reward for defendants meeting certain probation, parole, or drug treatment benchmarks.
Teri Miller-Landon, a handler for Hamlet, a 2-year-old yellow Labrador Retriever working Lancaster County Adult Probation and Parole, says that the goal "is to see [the defendants] be successful."
Related Resources:
You Don't Have To Solve This on Your Own – Get a Lawyer's Help
Meeting with a lawyer can help you understand your options and how to best protect your rights. Visit our attorney directory to find a lawyer near you who can help.
Or contact an attorney near you: