Lethal Injection: Ohio Adopts Single Shot Protocol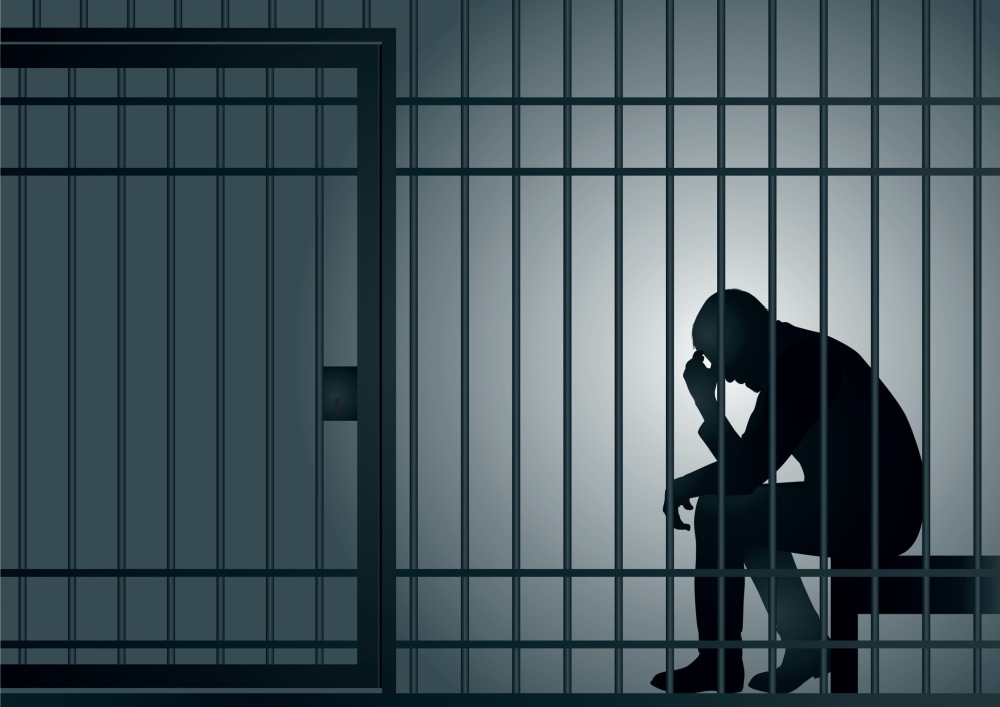 Two months after Ohio had to stop a botched execution, the state now has become the first to adopt a new single drug lethal injection protocol.
Ohio, unlike 35 other states that use lethal injection, switched to a single drug, rather than a three drug cocktail in its death penalty procedures, according to the New York Times.
The new legislation was rolled out in response to the failed September 15 execution of Romell Broom, 53, who was sentenced to die for raping and killing a 14-year-old girl in 1984. He received a temporary stay of execution after he was stuck 18 times with a needle, including once inadvertently in a bone near his ankle, causing him to cry out in pain, according to court documents.
That case caused a flurry of debate among many states whether alternative approaches to lethal injection should be considered. In addition, critics have argued that using a single drug, the preferred method in animal euthanasia, is more humane than than the three-drug cocktail.
Legal experts, however, say other states will now keep a close eye on Ohio's new approach to see if it conducts executions without incident.
Over the years, many states have resisted changing the three-drug procedure, which has been in place since 1970.
Still, other states like California are on the fence.
California's executions remain on hold, as they have been for more than three years. In 2006, California's execution protocol was aptly described by a federal judge as "broken," the Los Angeles Times reports.
He found there was reason to doubt that the anesthetic -- the first drug in the three shot process process -- was being administered properly. As a result, inmates may not have been rendered unconscious, exposing them and cruel and unusual punishment.
New protocols were proposed earlier this year but are pending approval by corrections officials. The courts will also need to deem the new procedures satisfactory.
Other states, including Maryland and Nebraska, are currently undertaking a review of their execution protocols. In fact, a number of states have tweaked their procedures in the last two years but not enough for new protocols to emerge.
For now, Ohio continues to lead the way in single-injection executions.
Their new procedure involves administering a massive dose of an anesthetic. If that fails, prison officials inject two chemicals -- midazolam and hydromorphone -- directly into the inmate's muscles.
You Don't Have To Solve This on Your Own – Get a Lawyer's Help
Meeting with a lawyer can help you understand your options and how to best protect your rights. Visit our attorney directory to find a lawyer near you who can help.
Or contact an attorney near you:
Content For You