Carlina White Kidnapper Ann Pettway Indicted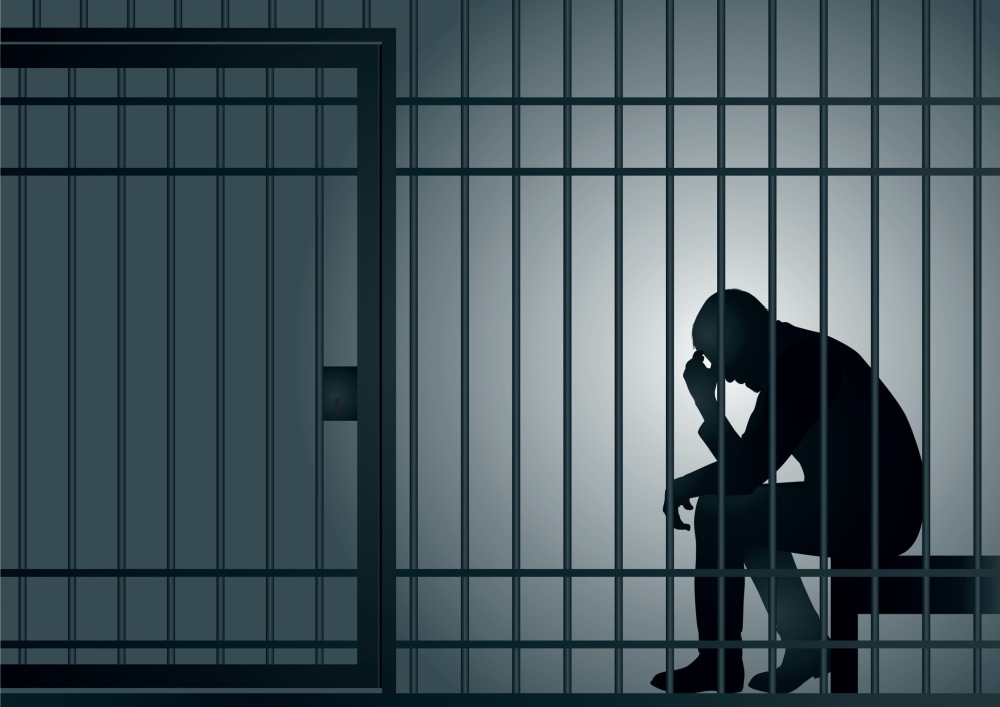 The country was shocked to learn last month that Carlina White, the victim of a 1987 New York baby kidnapping was alive and well. As authorities searched for her kidnapper or "mother" Ann Pettway more and more details came to light.
Carlina White's biological mother had handed her to Ann Pettway while in the hospital, believing her to be a nurse, reports Reuters. Pettway then took the baby and raised her as her own, telling friends and family that Carlina White was her biological child. They believed her.
When Carlina White had difficulty getting a hold of her birth certificate and social security number, details Reuters, she began to suspect Ann Pettway was not her biological mother. After a little digging, she realized that she was the victim of a 1987 New York baby kidnapping.
Once Ann Pettway was located by the FBI, she confessed to the kidnapping 23 years ago. So why is she only now being indicted on federal charges of kidnapping, nearly a month later?
The Fifth Amendment requires that all "capital or infamous crimes" be presented to a grand jury for indictment. "Infamous crimes" has been interpreted to mean felonies. Ann Pettway is accused of kidnapping, which under federal law is a felony, and carries with it a penalty of 20 years to life. She is therefore entitled to this process.
After a grand jury is convened, prosecutors present evidence, including witness testimony and hearsay. Nothing is off limits and defendants have no right to speak. Panelists must decide whether the prosecutor has presented sufficient evidence to try the accused, and if he has, an indictment will be issued.
Even though Ann Pettway reportedly confessed to kidnapping Carlina White, she failed to waive her right to a grand jury, and thus the government had to proceed with the process before she could be officially charged.
Related Resources:
You Don't Have To Solve This on Your Own – Get a Lawyer's Help
Meeting with a lawyer can help you understand your options and how to best protect your rights. Visit our attorney directory to find a lawyer near you who can help.
Or contact an attorney near you: