Casino Not Liable for Man's Drunken Assault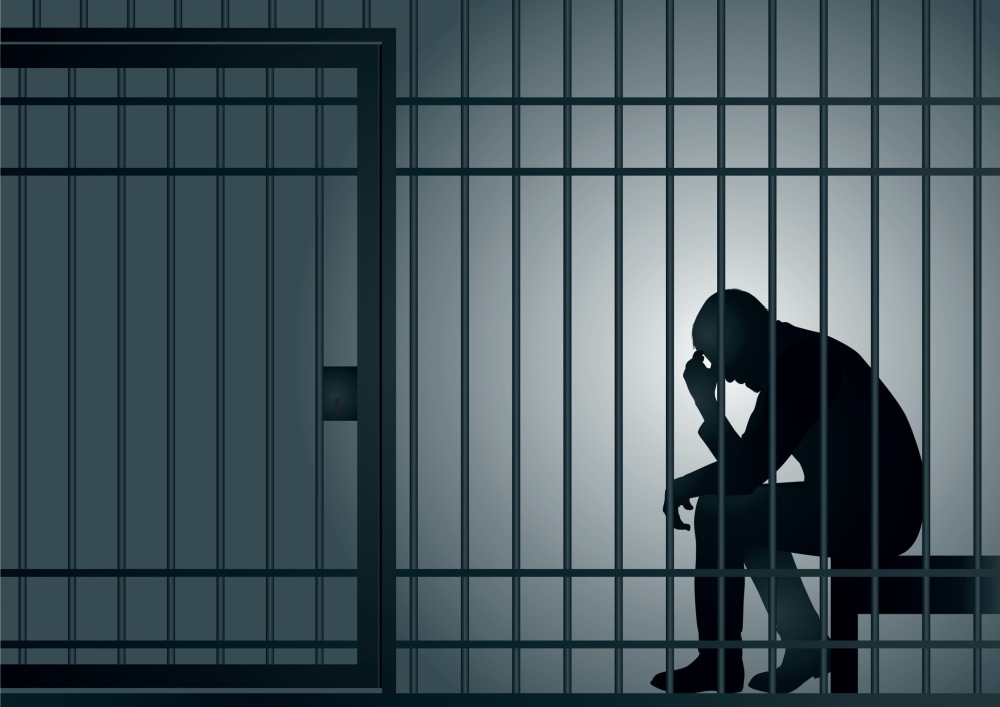 Perfectly reasonable laws can sometimes lead to some wacky lawsuits. Usually, it's due to some lawyer with a novel theory on how to apply the law. Recently, a Pennsylvania judge dismissed one such wacky lawsuit against the Sands Casino.
Basically, a Pennsylvania man sued the casino claiming that he suffered damages because he was convicted of battering his fiance there. He claimed that the casino was at fault for serving him too much alcohol. Fortunately, the judge in the case wasn't having any of that nonsense.
Dram Shop Laws and Social Host Liability
While most people are familiar with the concept of social host liability, most get confused when they hear it called dram shop liability. Basically, dram shops existed over a hundred years ago and sold alcohol by the spoonful (or dram). Dram shop laws exist in nearly every state to allow the victim of a drunk person's actions to pursue the dram shop (or bar/social host) that served the person the alcohol in addition to the person that caused the harm.
When a business or host is providing alcohol to guests, they have a duty to the public to not let their guests drive drunk. Most frequently, dram shop and social host laws are used when a drunken person causes an automobile accident and injures another person.
Shouldn't the Dram Shop Laws Apply Here?
While it might sound like the dram shop laws should apply, the definitely should not. The judge went so far as to explain that the casino could not have reasonably foreseen the plaintiff's actions, and that he had no one to blame but his-self.
This case is wacky because the victim is not the one relying on the dram shop laws, but rather the person who got drunk and broke the law. The dram shop laws do not absolve the drunk person from liability, but rather just force the alcohol provider to share liability. Part of the purpose behind this is to allow a victim to be able to more fully recover, as well as to put alcohol providers on notice that if they are going to profit by serving alcohol, they must be cognizant of their duty to protect the public.
Related Resources:
You Don't Have To Solve This on Your Own – Get a Lawyer's Help
Meeting with a lawyer can help you understand your options and how to best protect your rights. Visit our attorney directory to find a lawyer near you who can help.
Or contact an attorney near you: