Charges Dropped Against Crime Blogger for 'Void for Vagueness' Doctrine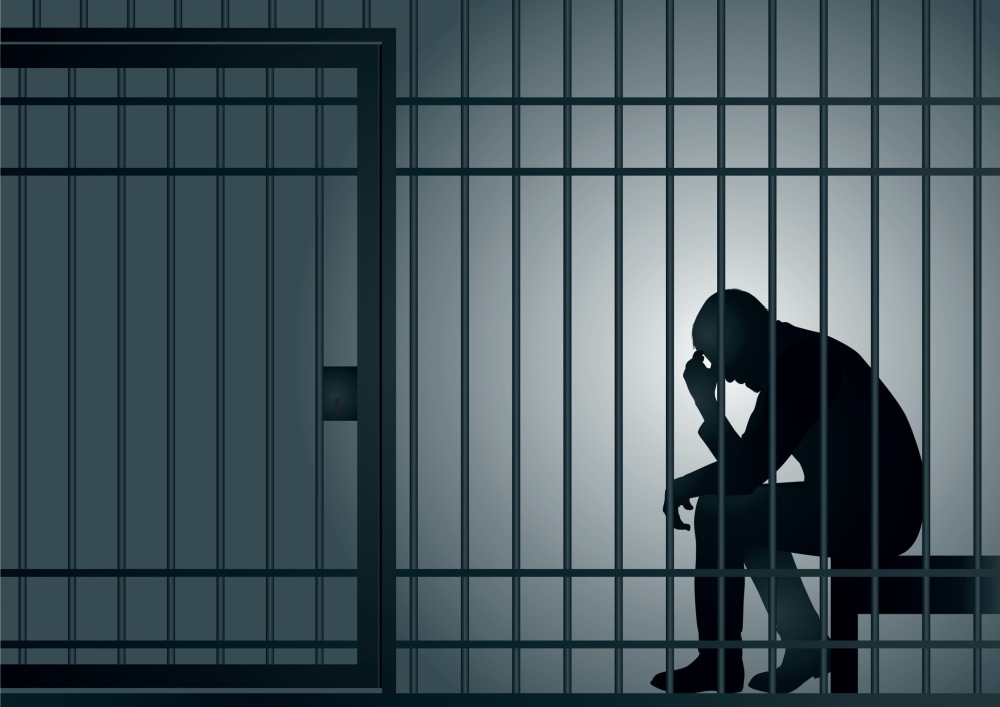 A Facebook crime blogger in Texas writing under the handle 'Gordiloca' (crazy fat lady) had a pair of third-degree felony charges against her dropped this week, based on a little-known legal doctrine.
Priscilla Villarreal had been charged with "misuse of official information" for publishing the names of a suicide victim and a car accident fatality before police had released the information to the public. But a district judge dismissed both counts, deeming the state statute under which Gordiloca (or Priscilla Villareal) was charged unconstitutionally vague. What does that mean?
Criminalizing Crime Scenes
According to reports, Gordiloca had over 86,000 followers on Facebook, where she would post "irreverent and foul-mouthed takes on news events" based on news from the police scanner and crime scenes. But after publishing the names of deceased before they had been made public, police charged her under Texas Penal Code § 39.06, which states:
A person commits an offense if, with intent to obtain a benefit or with intent to harm or defraud another, he solicits or receives from a public servant information that ... has not been made public.
Villareal and her attorneys fought the charges, claiming the statute was unconstitutionally vague and could make it a crime to even ask for information that might be withheld under the Texas Public Information Act. And 111th District Court Judge Monica Zapata Notzon, agreed, dismissing the charges. It's possible that Villareal would also have been protected on First Amendment grounds, but Judge Notzon did not address those arguments.
The Vagaries of Law
According to the Supreme Court, everyone is entitled to know what the government commands or forbids, and no one may be required at peril of life, liberty, or property to speculate as to the meaning of a penal law. Therefore, if a person of ordinary intelligence cannot determine what persons are regulated, what conduct is prohibited, or what punishment may be imposed under a particular law, the law will be deemed unconstitutionally vague.
The void for vagueness doctrine encourages the government to clearly distinguish conduct that is lawful from that which is unlawful, curbs the arbitrary and discriminatory enforcement of criminal statutes, and discourages judges from attempting to apply sloppily worded laws.
In this case, Judge Notzon ruled there had been no prior prohibition on the police information Villareal published and it was unclear whether she had derived any "benefit" from its publication. "I want to thank the Laredo police," Villareal said in a video following the judge's decision, "because out of something bad came something good."
Related Resources:
You Don't Have To Solve This on Your Own – Get a Lawyer's Help
Meeting with a lawyer can help you understand your options and how to best protect your rights. Visit our attorney directory to find a lawyer near you who can help.
Or contact an attorney near you: