'Cold Water Challenge' Gets Minn. Teen Arrested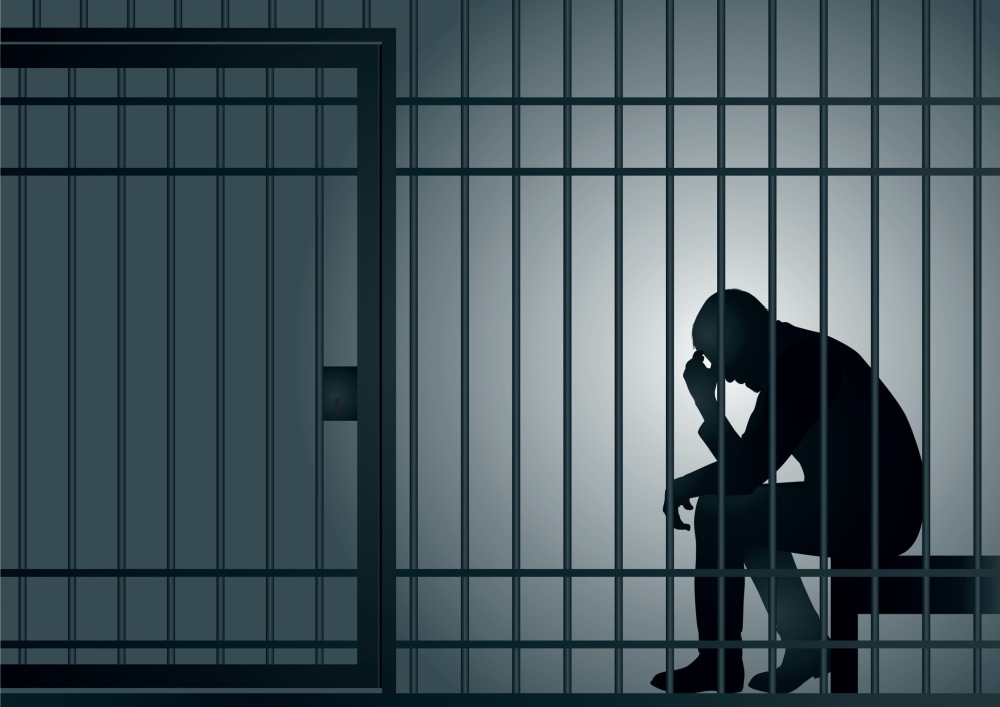 A Minnesota teen participating in the "Cold Water Challenge" was arrested and charged with a misdemeanor after jumping off a bridge last week.
Joseph Mark Sanislo, 19, of Coon Rapids, was charged with disorderly conduct after jumping off a bridge in Brooklyn Park, near Minneapolis, as a friend recorded it on video, reports the Minneapolis Star Tribune. A witness called authorities, and rescuers responded to the scene.
Sanislo apparently took the plunge as part of the "Cold Water Challenge" -- a social-media stunt increasingly popular among teenagers. But not only can the "Challenge" land participants in legal hot water, it can also lead to injuries and even death.
Possible Jail Time for 'Challenge'
Sanislo is one of many teens who have joined the "Cold Water Challenge," a viral trend which dares participants to jump into icy cold bodies of water. The challenge has already been attributed to at least one death, although Sanislo remains physically unharmed.
The "Cold Water Challenge" involves "nominating" persons to participate through social media and text messages. Like a chain letter, each participant continues the challenge chain by naming three friends in their "Cold Water Challenge" attempt video. Sanislo is facing a misdemeanor charge for doing what every parent warned: jumping off a bridge because everyone else did.
In Minnesota, disorderly conduct includes conduct or actions which reasonably cause alarm in others. It may suffice that news of Sanislo's jump from the bridge had "rescue crews scrambling by air, land, and water," reports the Star Tribune.
The interpretation of disorderly conduct can vary from state to state. Earlier this week, actor Alec Baldwin was charged with disorderly conduct for being belligerent with police. If Sanislo is convicted, he could face up to 90 days in jail for his "Cold Water Challenge" stunt.
More Ways the 'Challenge' Can Get You Arrested
Participants in the "Cold Water Challenge" might end up charged like Sanislo, but there are a few other ways to get pinched for this dangerous trend. For example:
Trespassing. Not all lakes and rivers are on public land, and even then, some areas are off-limits. Get caught trespassing and you might spend some time in a cell.
False reporting. Make emergency workers believe that there is a suicide attempt or real danger in progress, and you might find yourself slapped with a false reporting charge.
Child endangerment. Oh yes, and for those parents who think it's cool to film your kids doing this "Challenge," think about how un-cool it would be to get busted for child endangerment.
Don't get arrested, and don't drown or otherwise injure yourself. Be careful when considering the "Cold Water Challenge."
Related Resources:
You Don't Have To Solve This on Your Own – Get a Lawyer's Help
Meeting with a lawyer can help you understand your options and how to best protect your rights. Visit our attorney directory to find a lawyer near you who can help.
Or contact an attorney near you: