Colo. Pot Law Can Apply Retroactively: Court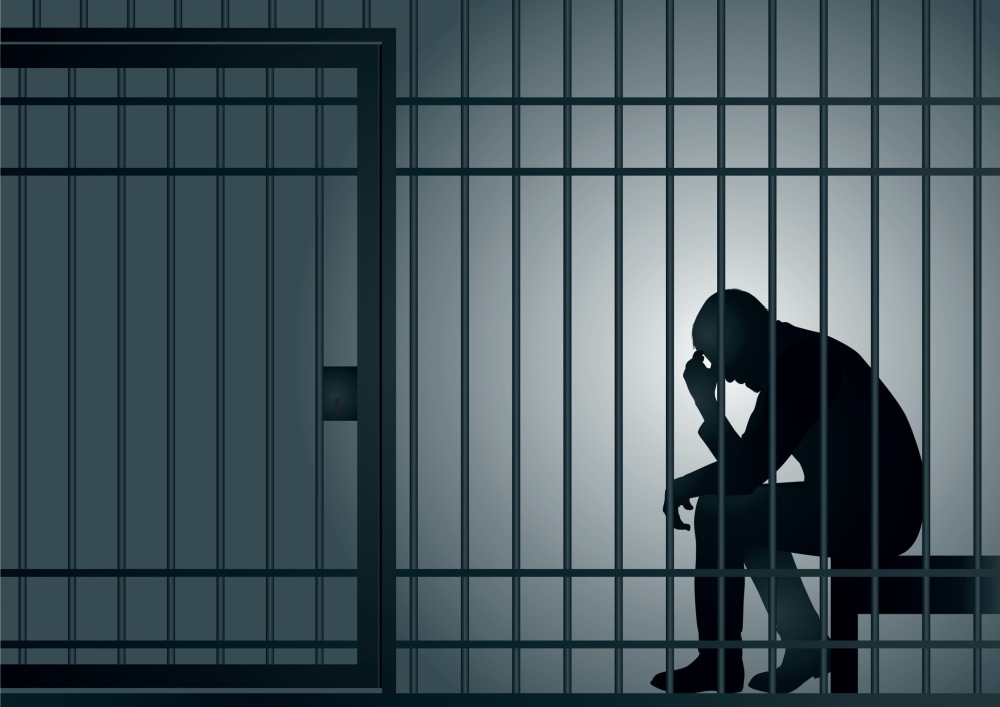 A Colorado court has clarified that the state's new marijuana law can apply retroactively to some marijuana convictions.
In a decision released Thursday, the Colorado Court of Appeals announced that Amendment 64, which legalized recreational marijuana in the state, could be used to challenge old drug offenses -- as long as the cases were already being appealed when the law took effect, reports The New York Times.
What does this mean for those who've been convicted of marijuana offenses in Colorado?
Amendment 64 Used to Challenge Old Charges
Not surprisingly, this Colorado ruling comes from an old criminal case.
Brandi Jessica Russell brought her infant child to a Denver hospital in 2010 for a broken leg, but hospital workers suspected abuse and drug use. Russell was acquitted of child abuse, but a jury found her guilty of possession of methamphetamine and marijuana. She was sentenced to four years of probation.
In 2012, Colorado passed Amendment 64, which amended Colorado's Constitution to make legal the possession of less than 1 ounce of marijuana (or marijuana concentrate) for persons 21 and older. Amendment 64 didn't go into effect until 20 months after Russell committed her marijuana crimes, so normally her possession conviction would stand.
However, the Colorado appellate court found that if there was a "significant change in the law," convicts were entitled to the benefits of the law on appeal. Since Russell's case was pending appeal when Amendment 64 passed, she could have her marijuana convictions vacated -- as possessing those small quantities of marijuana was no longer illegal.
Her methamphetamine conviction, however, was still valid.
Not Exactly a Pot Crime Cure-All
This new Colorado ruling only applies to convictions that were pending appeal or available for post-conviction relief on or after December 10, 2012. Those who had marijuana misdemeanor or felony convictions on their records from decades past will not be able to have them vacated under this doctrine.
Those who were convicted of selling or possessing any quantity of marijuana with the intent to distribute will also be out of luck. Legalizing the recreational use of marijuana in Colorado didn't mean the end of marijuana crimes.
In addition, Colorado employers can still fire employees who test positive for marijuana -- despite the drug's legal status in the state.
If you have a question about your drug conviction and your rights on appeal, you'll want to contact an experienced criminal defense attorney today.
Related Resources:
You Don't Have To Solve This on Your Own – Get a Lawyer's Help
Meeting with a lawyer can help you understand your options and how to best protect your rights. Visit our attorney directory to find a lawyer near you who can help.
Or contact an attorney near you: