Constitution Day: Top 3 Criminal Law Amendments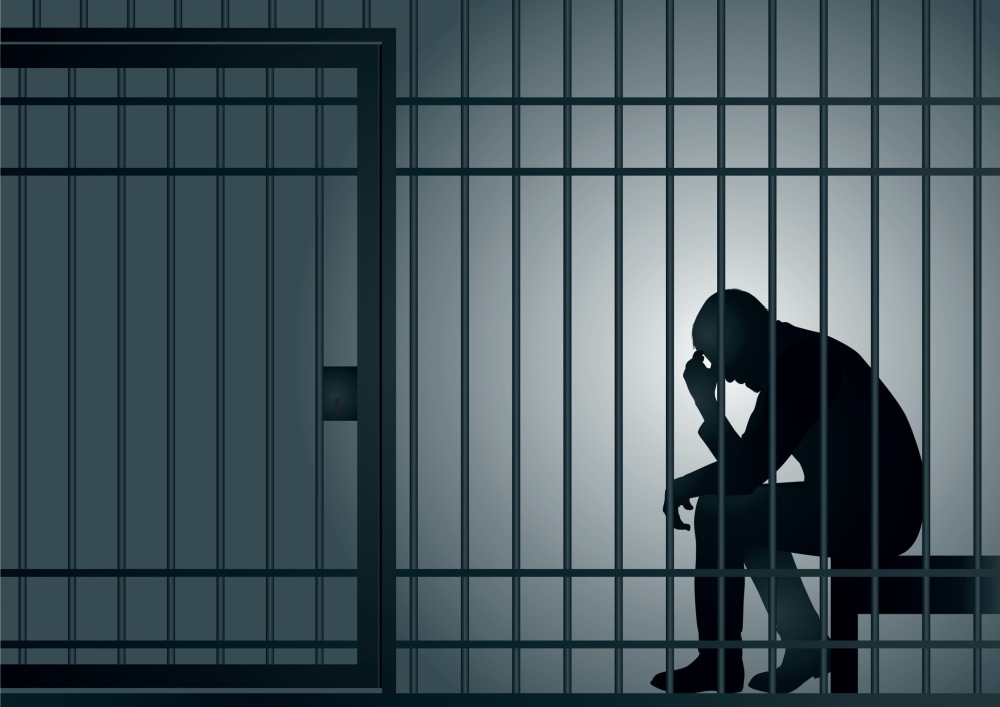 September 17 is Constitution Day, marking the anniversary of Constitutional Convention delegates signing the document in Philadelphia in 1787. Since then, the document has continued to evolve, both in its structure and its interpretation.
While the Constitution lays out the foundations of our government, the Bill of Rights forms the basis of our protections against the government. This is particularly true in the realm of criminal law. Here are the three most crucial amendments regarding our criminal rights:
The Fourth Amendment: Criminal prosecutions are built on evidence, and the Fourth Amendment restricts the ways in which the government can gather evidence. The Fourth guarantees our right "to be secure in their persons, houses, papers, and effects, against unreasonable searches and seizures," and lays out the requirements for search warrants. Any evidence gathered in violation of the Fourth Amendment can be excluded from trial.
The Sixth Amendment: Is there anything this one doesn't cover? There are seven different rights guaranteed in the amendment's 81 words: (1) the right to a speedy trial; (2) the right to a public trial; (3) the right to an impartial jury; (4) the right to be informed of pending charges; (5) the right to confront and to cross-examine adverse witnesses; (6) the right to compel favorable witnesses to testify at trial through the subpoena power of the judiciary; and (7) the right to legal counsel. Basically every right to guarantee a fair criminal trial is in there. And the last one is the big one -- the right to attorney. Although that didn't mean that an attorney would be provided for you if you couldn't afford one until 1963.
The Eighth Amendment: Most famous for its prohibition on cruel and unusual punishment, the Eighth Amendment also limits the amounts for bail and fines. (Although anyone who's seen John Oliver's rant on bail has to wonder how well those limits work.) While the Fourth is mostly concerned with pre-trial rights, and the Sixth is focused on the trial itself, most of the Eighth Amendment's protections come into play after trial, making sure you are treated fairly if convicted.
The Constitution continues to frame the way we live our lives every day, and especially the rights we have in the criminal justice system.
Related Resources:
You Don't Have To Solve This on Your Own – Get a Lawyer's Help
Meeting with a lawyer can help you understand your options and how to best protect your rights. Visit our attorney directory to find a lawyer near you who can help.
Or contact an attorney near you: