Convicted Killer Charged With 5 Murders in DC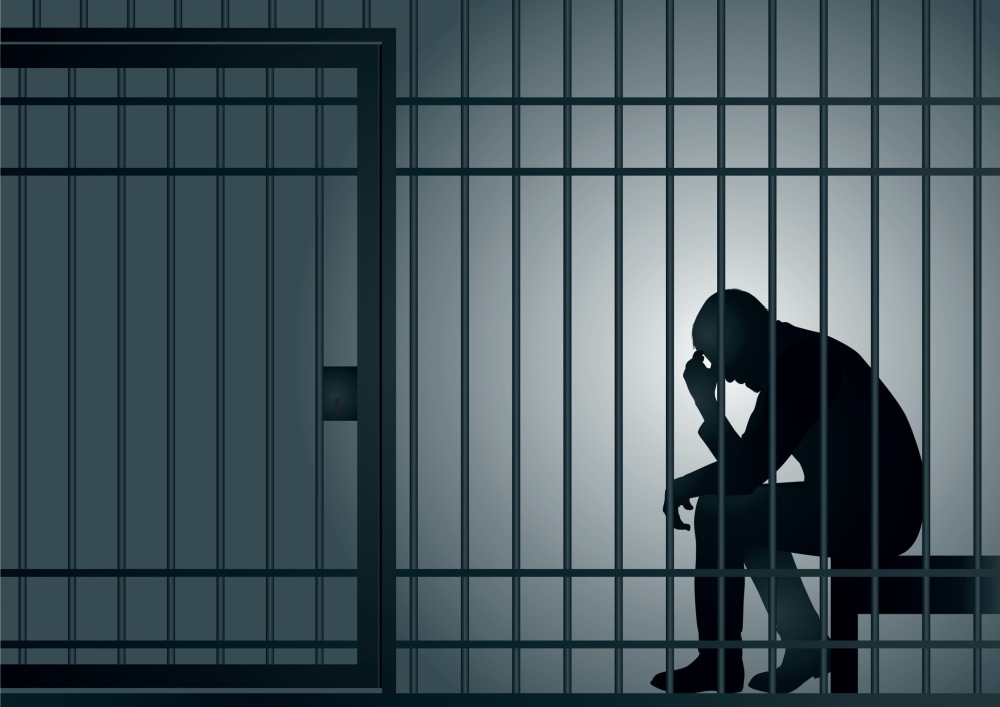 A confession by Ronald Brisbon, Jr. has helped police close out five cold case homicides.
Ronald Brisbon, Jr. recently plead guilty to the five killings in D.C. Superior Court, FOX reports.
Bribson admitted that he took part in one murder over a dog and another murder he was involved in was to try and keep a woman from testifying in court.
A plea deal with prosecutors was reached however it has been sealed and it is unclear why.
According to the police announcement, detectives linked Brisbon to these homicides:
Oct. 11, 1994, the shooting of Awan Jackson, 18.
Nov. 27, 1999, the shooting of Dejuan Ray, 18.
A second victim 19-year-old Jamar Adair, on the same date. He died from those injuries on Jan. 19, 2000.
May 8, 2000, the shooting death of Marilyn Johnson, 41.
Murder is the unlawful killing of another human being without justification or excuse.
Murder is perhaps the single most serious criminal offense. Depending on the circumstances surrounding the killing, a person who is convicted of murder may be sentenced to many years in prison, a prison sentence with no possibility of parole, or death.
The precise definition of murder varies from jurisdiction to jurisdiction.
The definition of murder has evolved over several centuries. Under most modern statutes in the United States, murder comes in four varieties:
intentional murder;
a killing that resulted from the intent to do serious bodily injury;
a killing that resulted from a depraved heart or extreme recklessness; and
murder committed by an accomplice during the commission of, attempt of, or flight from certain felonies.
Related Resources:
You Don't Have To Solve This on Your Own – Get a Lawyer's Help
Meeting with a lawyer can help you understand your options and how to best protect your rights. Visit our attorney directory to find a lawyer near you who can help.
Or contact an attorney near you: