Couple Jailed: Posted Stolen Ring on Facebook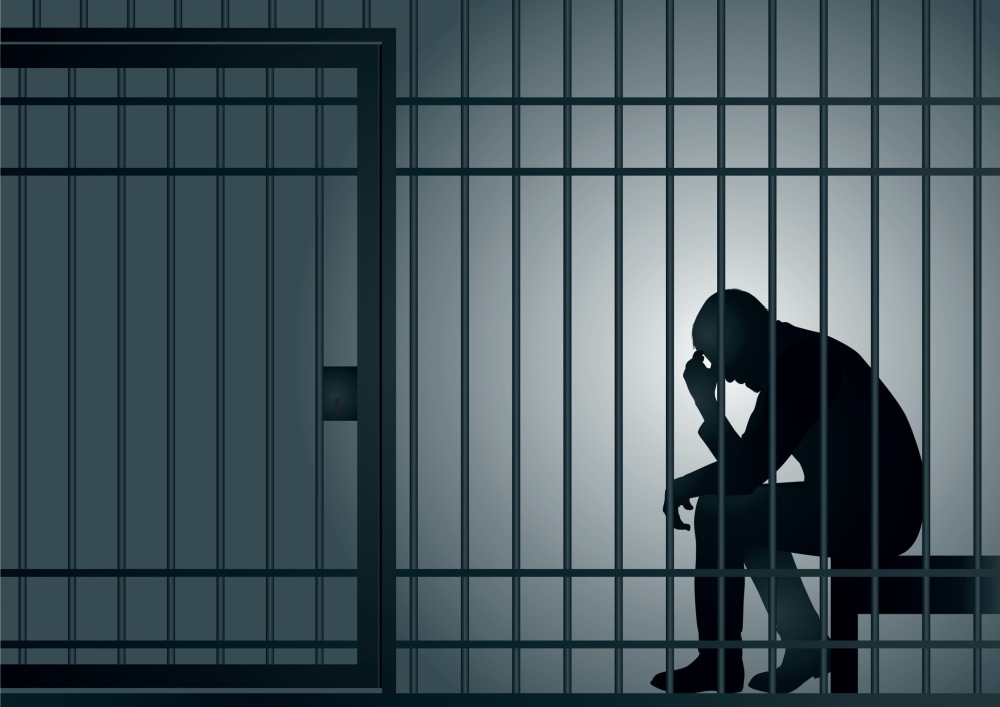 Bragging about the ring that your boyfriend got you can land both of you in jail. That's the lesson that one Crystal A. Yamnitzkylearned after she posted a photo of her three-carat diamond engagement ring on Facebook. It turns out that her boyfriend, Robert Driscoll, is acussed of stealing the ring as well as:
a diamond ring worth $250,
a gold pearl ring valued at $20,
another engagement ring of unknown value, and
a 14-karat gold cross charm valued at $50.
Quite a nice little take, though the plan might not have been all that well thought out.
Yamnitzky posted a status update on Facebook with a picture of the ring valued at $12,000. "Look what Robby gave me. I love him so much," her Facebook status update read, according to the affidavit of Trafford Patrolman Jonathan Kitterman, the Pittsburg Channel reports.
How's this for another twist? The owner of the rings was her cousin, who had already reported the theft of the ring as well as other jewelry. Yamnitsky and Robert Driscoll were at the cousin's home last weekend while the owner of the jewelry was not home.
Robert Driscoll has been charged with theft and receiving stolen propert. Theft/larceny is typically defined as the taking of almost anything of value without the consent of the owner, with the intent to permanently deprive him or her of the value of the property taken. Yamnitzky is charged with conspiracy and receiving stolen property.
Related Resources:
Content For You