Court Rejects Sentence of Teen "Lifer" Antonio de Jesus Nunez as Cruel and Unusual Punishment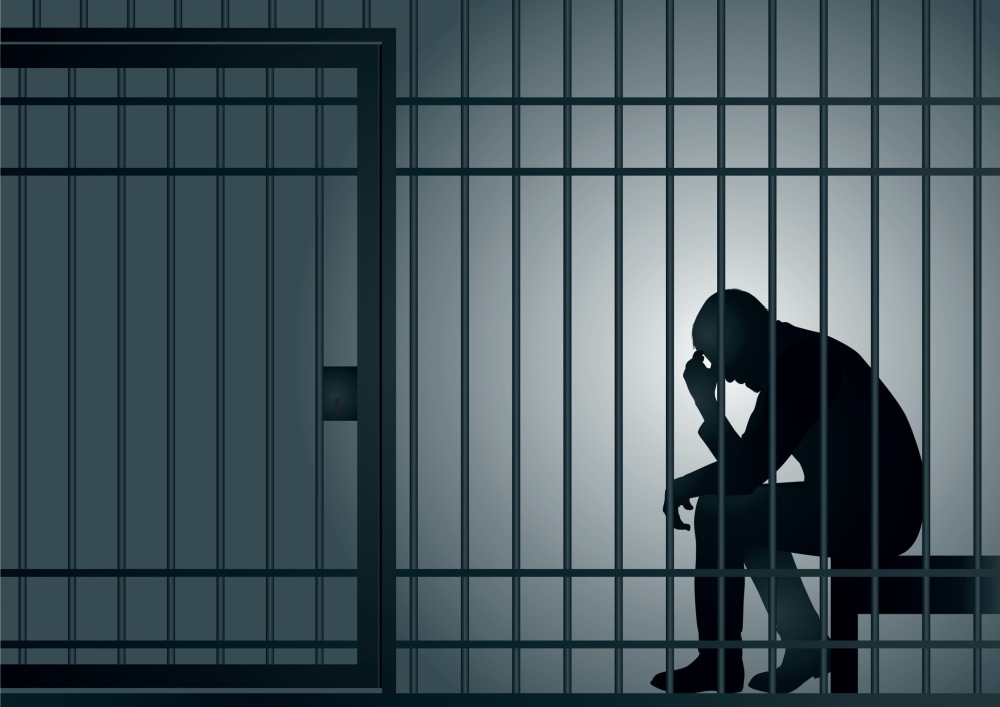 Following up on prior posts about teens sentenced to life in prison without possibility of parole (for short, "lifers"), a California appeals court yesterday voided Antonio de Jesus Nunez's life sentence, which was imposed for a kidnapping for ransom offense committed when he was 14 years old. Noteably, the court stated that considering Nunez "is the only known offender under age 15 across the country and around the world subjected to" such a sentence for a crime that did not involve an injury, much less a homicide, the sentence was "so freakishly rare as to constitute arbitrary and capricious punishment violating the Eighth Amendment."
The court of appeals detailed Antonio de Jesus Nunez's crime and background in detail in its opinion, but by way of a very brief summary here, the facts underlying the offense involved a kidnapping and ransom, of course, but also included circumstances of a pretty wild, gunfire-filled police car chase. Somehow, however, it appears that no one was seriously injured in the whole affair.
The court found problems both with the way the state's kidnapping law generally imposes punishment on juveniles, as well as how it was applied to Nunez. In short, the court of appeals found that California's law on kidnapping for ransom violates the state Constitution's prohibition on cruel and unsual punishment "to the extent it purports to punish a juvenile kidnapper under age 16 more severely than if he or she had murdered the victim". The punishment was also improper considering it "judged [Nunez] irredeemable" while "at the same time extending hope of rehabilitation and parole to all juvenile kidnappers, including those significantly older than petitioner, who murder their victims."
Last, but certainly not least, as noted above, the court of appeals slammed the punishment under the Eighth Amendment's prohibition on cruel and unusual punishment, covering both state and federal bases. All that being said, however, the appeals court found this to be a difficult case and it did "not reach [its] conclusion lightly" as it emphasized that the definitions and penalties for crimes are decisions to be made by the Legislature. As has been previously suggested, courts are generally very reluctant to label sentences cruel and unusual punishment when the death penalty isn't involved. As a result, it remains to be seen if this decision gives any impetus to other juvenile's cases in the news and courts.
You Don't Have To Solve This on Your Own – Get a Lawyer's Help
Meeting with a lawyer can help you understand your options and how to best protect your rights. Visit our attorney directory to find a lawyer near you who can help.
Or contact an attorney near you:
Content For You