Criminal Charges Filed in Wikileaks Case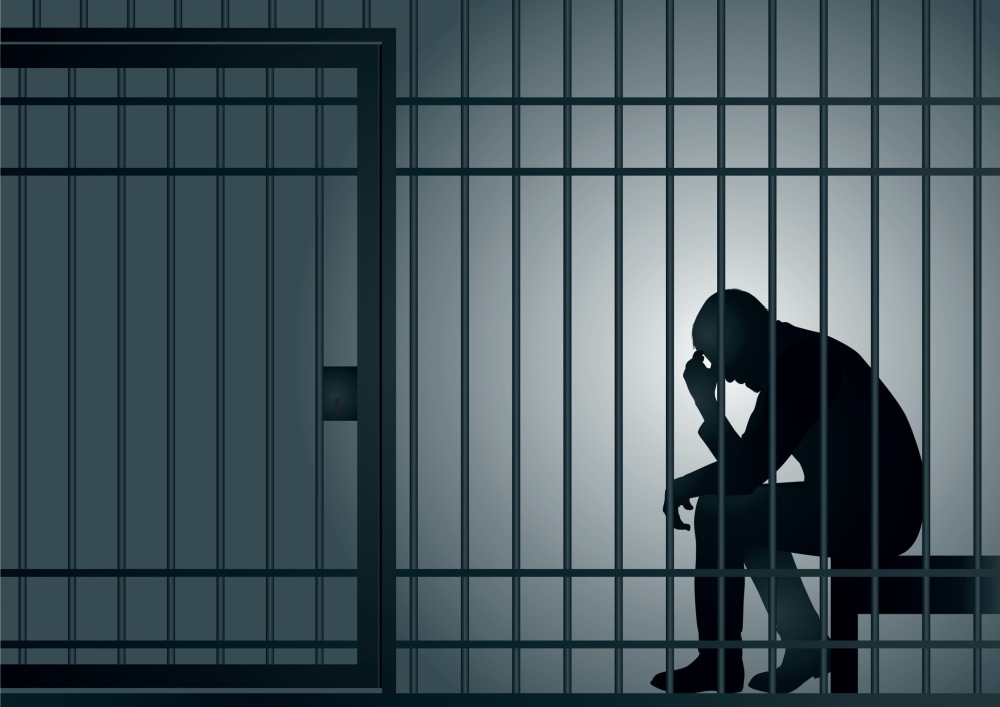 Federal officers have arrested SPC Bradley Manning of the US Army in connection with the Wikileaks case. Manning, 22, is an intelligence analyst who allegedly leaked gun camera video footage to the site wikileaks.org. The video shows a US Apache helicopter attack that left several civilians dead, including two employees of Reuters. Wikileaks.org edited the anonymously submitted footage into a video entitled "Collateral Murder," and released it in April of this year.
According to Wired, Manning was arrested two weeks ago in Baghdad after he was turned in in June by a former computer hacker, Adrian Lamo, with whom he had communicated online. "I wouldn't have done this if lives weren't in danger," Lamo told Wired. "He was in a war zone and basically trying to vacuum up as much classified information as he could, and just throwing it up into the air."
Wired reports Bradley Manning leaked three additional significant items to Wikileaks: one showing a 2009 Garani air strike in Afghanistan; a classified Army document labeling Wikileaks as a security threat; and an additional breach of 260,000 classified U.S. diplomatic cables that Manning described as exposing "almost criminal political back dealings."
The Register states that Manning is being charged with two crimes; one under UCMJ article 92 for transferring classified data onto his personal computer and adding unauthorized software to a classified computer. The second charge is under UCMJ article 134; committing offenses including "communicating, transmitting and delivering national defense information to an unauthorized source"; "disclosing classified information concerning the national defense with reason to believe that the information could cause injury to the United States" and "exceeding authorized computer access to obtain classified information".
Related Resources:
Content For You