Criminal Charges Following Violence, Death in Charlottesville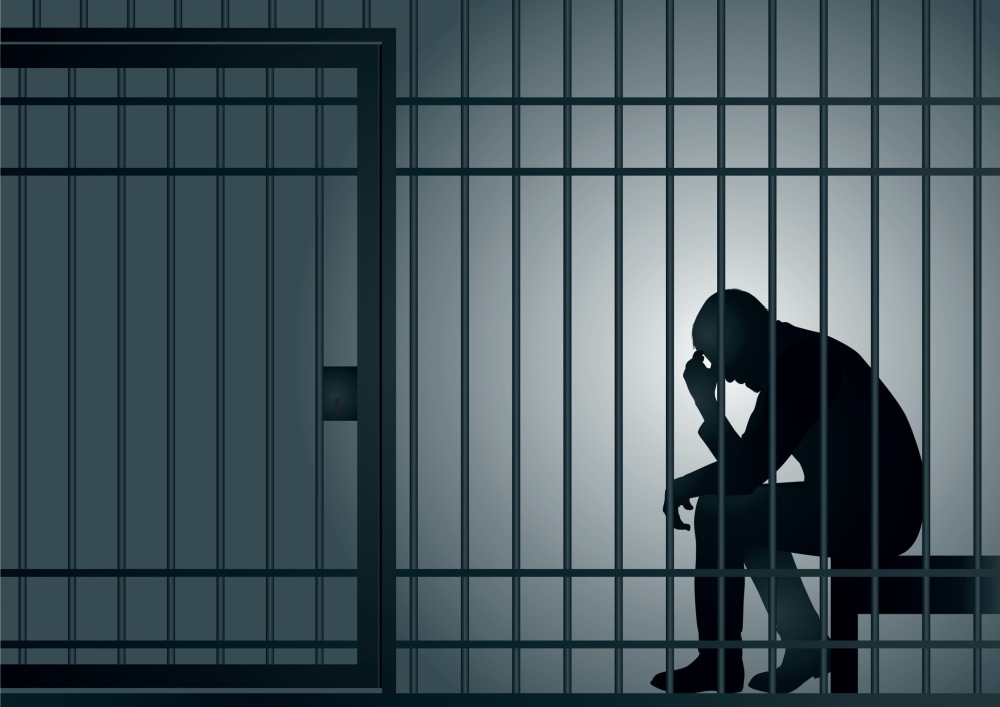 Much of the country was shocked to see white supremacists marching in Charlottesville, Virginia last weekend, and horrified at the images of one of those men driving a car through a crowd, killing one woman and wounding 19 others. There were clashes throughout the city between protestors (ostensibly there in defense of a statue of Robert E. Lee) and counter-protestors, and surely there will be criminal charges and repercussions as well.
Here's a roundup of the criminal charges that have been filed so far in the wake of the Charlottesville violence, and a few that may yet be.
James Fields, Jr.
The worst of the violence was James Fields, Jr.'s attack on a group of counter-protestors, when he drove his car through a peaceful crowd. Fields injured 19 people and killed 32-year-old Heather Heyer. The incident was caught on video and Fields was quickly arrested and initially charged with second-degree murder, malicious wounding, and failure to stop after a crash that resulted in a death.
Late last week, the Charlottesville Police Department announced it would be adding five more felonies to Fields' ticket: three counts of aggravated malicious wounding, and two of malicious wounding. Thus far, Fields has not been charged with a hate crime or terrorism.
Deandre Harris
The other high-profile attack was the beating of 20-year-old Deandre Harris, whose assault at the hands of white supremacists was also caught on camera. "The beating happened right beside the police department," Harris said, "and no police were there to help me at all." No charges or arrest warrants have been filed in the case, despite concerted efforts -- some successful -- to identify his attackers.
Other Charges
Along with Fields, six other people were arrested following the violence, most charged with misdemeanors ranging from assault and battery to carrying a concealed weapon. Jacob Leigh Smith was charged with misdemeanor assault and battery after allegedly hitting a reporter; Troy Dunigan was charged with misdemeanor disorderly conduct, for throwing objects at "Nazi protesters"; James M. O'Brien was charged with misdemeanor carrying a concealed weapon; David Parrot was charged with failure to disperse a riot; Steven C. Balcaitis was charged with misdemeanor assault and battery; and Robert K. Litzenberger was charged with misdemeanor assault and battery after a Virginia State Trooper allegedly saw him spit on rally organizer Jason Kessler.
Additional charges could be filed as investigations progress.
Related Resources:
You Don't Have To Solve This on Your Own – Get a Lawyer's Help
Meeting with a lawyer can help you understand your options and how to best protect your rights. Visit our attorney directory to find a lawyer near you who can help.
Or contact an attorney near you: