Criminal Self Representation in the Downturn: Five Considerations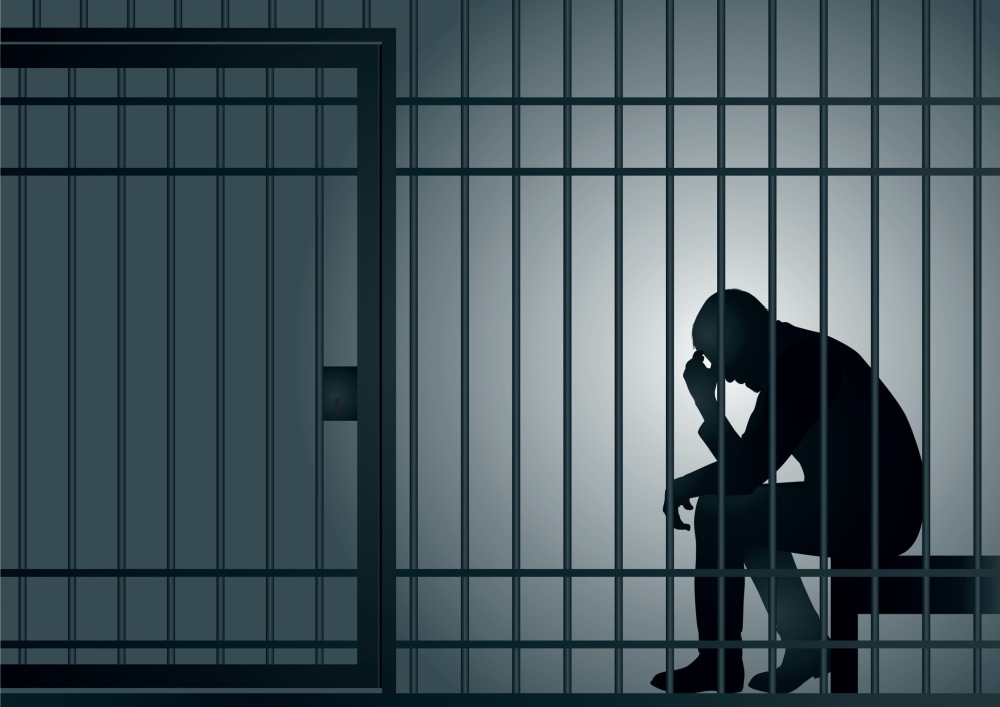 When anyone gets arrested and charged with a crime, it can be a very traumatic experience. One of the first things that may cross their mind is whether they should call an attorney for help (at least, if they've watched any TV show or movies). If someone is a celebrity or simply loaded, it's pretty much a no-brainer to bring in an attorney, but for the average person in the midst of the current economic downturn, it might not be such an easy decision.
Everyone has a constitutional right to an attorney, but only some people qualify for a free attorney. If the individual charged with a crime is essentially not poor enough, they will have to decide whether or not to hire legal counsel, or represent themselves. The severity of the charges a person faces, as well as penalties (i.e. any jail time?) is probably the most important factor. But, in weighing any potential costs associated with any attorney, here's five key considerations to keep in mind:
1) Knowledge - This one's no shocker. A good (or even halfway decent) defense attorney will likely know volumes more about criminal laws and procedures than the average defendant. They will be aware of issues that might not jump out at someone else. And lastly, they will also know the inherent risks and consequences that certain charges bring with them, as well as how to weigh the value of a deal.

2) Relationships - In the course of their work, defense attorneys deal with a variety of key players in the justice sysem, most noteably judges and prosecutors. As a result of these relationships, they likely have significantly more ability to influence and/or make deals on behalf of their clients. Considering the vast majority of criminal cases get pleaded and never see trial, this value probably shouldn't be underestimated.

3) Guidance - This is true inside and outside the justice system, but sometimes a third party's perspective can be crucial in making good decisions. It can be difficult (understandably) to be objective when your own interests are at stake, and an attorney can provide that outside viewpoint.

4) Resources - Defense attorneys tend to know if and when there are issues in a case that might not be plainly apparent. Sometimes this means doing work beyond the scope of courtroom, such as hiring private investigators and/or having evidence analyzed.

5) Sympathy - Although everyone thinks it won't happen to them, people from all walks of life make mistakes, and sometimes they make bad decisions that can end up putting them on the wrong side of the law. A defense attorney can be an understanding, rehabilitating force during a very challenging time, while at the same time being a zealous advocate.
You Don't Have To Solve This on Your Own – Get a Lawyer's Help
Meeting with a lawyer can help you understand your options and how to best protect your rights. Visit our attorney directory to find a lawyer near you who can help.
Or contact an attorney near you: