Dad, 32, Charged in Toddler's Hot Car Death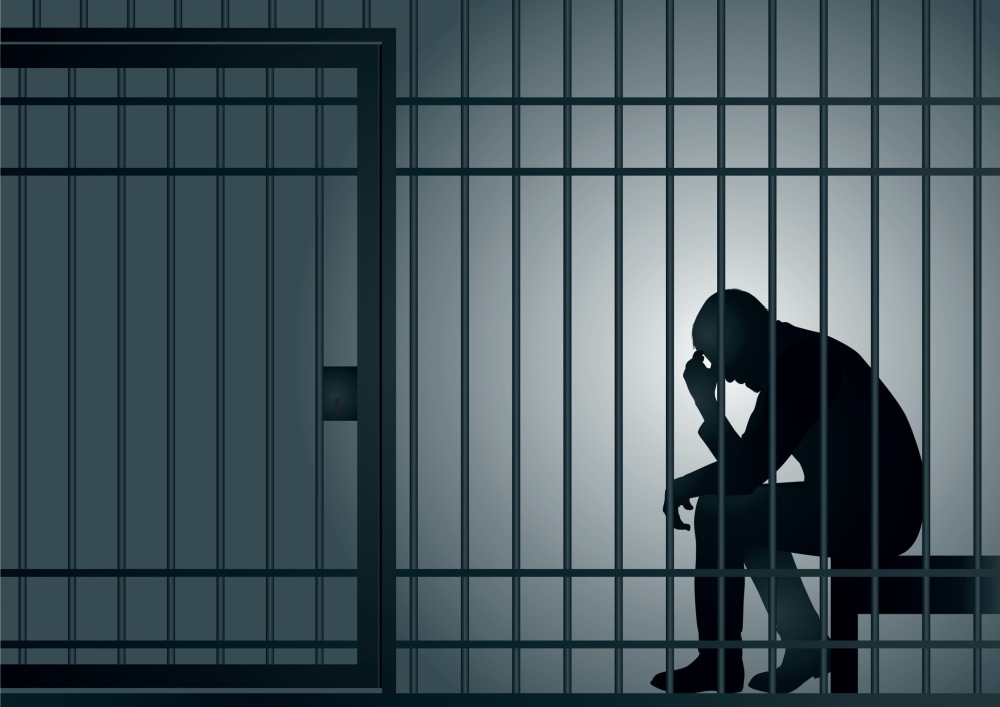 An Illinois toddler died in a hot car last week, as his 32-year-old father was apparently passed out from drinking.
Police say 23-month-old Nathan Hubert wasn't found until his mother returned form work and saw her son in the car, some two hours after his father Wayne had placed him in the vehicle that was parked outside their home. Nathan's body temperature was 104.7 degrees.
Wayne M. Hubert is now facing charges that could land him behind bars.
Criminal Charges
It's still not clear why Wayne Hubert allegedly strapped his son into the car, then went back inside his home and promptly passed out, intoxicated. When Nathan's mother called 911, the boy was already dead.
With temperatures that day soaring into the 90s, experts told the St. Louis Post-Dispatch the car's interior could have heated up to 135 degrees or higher.
The older Hubert is being charged with involuntary manslaughter and two counts of endangering the welfare of a child for his actions. He's currently being held on $250,000 bail.
What Prosecutors Will Have to Prove
Involuntary manslaughter is a category of homicide. It usually refers to an unintentional killing that results from an extremely reckless or criminally negligent act. A common example of this is a death that results from a DUI.
The elements of the offense require that:
Someone was killed as a result of act by the defendant;
The act was inherently dangerous, or done with a reckless disregard for human life; and
The defendant knew, or should have known, that his conduct was a threat to the lives of others.
In this case, further details are not known about what led up to Wayne Hubert's placing his child in a car and then leave him unattended for so long. But if Hubert had done so with the intention of leaving his child there to go drink, that would not bode well in his favor.
In Illinois, the penalties for an involuntary manslaughter conviction can include at least two years in prison, along with a possible fine of up to $25,000. Probation is also likely.
According to KidsAndCars.org, there were 33 child "hot car" deaths in the United States in 2011. Nathan Hubert is the 14th child to die in a hot car so far this year, the Post-Dispatch reports.
Related Resources:
You Don't Have To Solve This on Your Own – Get a Lawyer's Help
Meeting with a lawyer can help you understand your options and how to best protect your rights. Visit our attorney directory to find a lawyer near you who can help.
Or contact an attorney near you: