Dad Accused of Waterboarding Daughter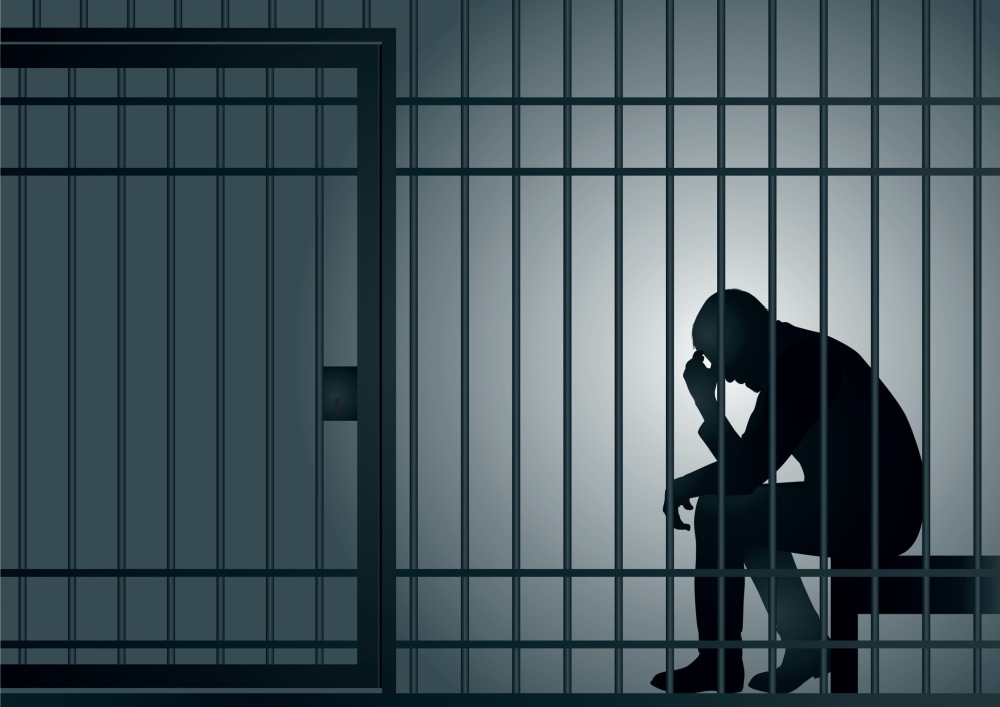 A Delaware dad was accused of waterboarding his daughter by holding the 11-year-old girl's head under a running faucet.
The dad, Dr. Melvin Morse, is a pediatrician and expert on near-death experiences with several books and television appearances to his credit.
Morse and his wife have been arrested and charged with several felony counts based on the daughter's claims. At the time of the arrest, the 58-year-old Morse was already out on bail for misdemeanor charges related to a separate charge of assaulting his daughter, reports The Associated Press.
In fact, it was the investigation into the misdemeanor charges that revealed the alleged acts of waterboarding. In the earlier case, Morse allegedly grabbed his daughter by the ankle and dragged her across a gravel driveway into his home where he spanked her. He was charged with assault and endangering the welfare of a child in that case, reports the AP.
When the daughter was interviewed about that incident, she told investigators that beginning in 2009, her father began disciplining her by waterboarding. The daughter claims that her dad waterboarded her at least four times and that her mother witnessed some of the incidents and did not stop it.
If Morse is convicted of waterboarding his daughter, he could face two years in jail for felony child endangerment. This would be in addition to the one year he would face for the misdemeanor charge related to the driveway spanking incident.
However, for his part, Morse offers the defense that his daughter is making up all of these claims. The doctor says that his daughter has "opposition issues" and has a history of making up complaints and crimes when upset about family members. In addition, Morse claims that authorities came up with the dad waterboarding daughter headlines as a cheap way to drum up attention.
Related Resources:
You Don't Have To Solve This on Your Own – Get a Lawyer's Help
Meeting with a lawyer can help you understand your options and how to best protect your rights. Visit our attorney directory to find a lawyer near you who can help.
Or contact an attorney near you: