Dad Who Beat Up Son's Alleged Molester Won't Be Charged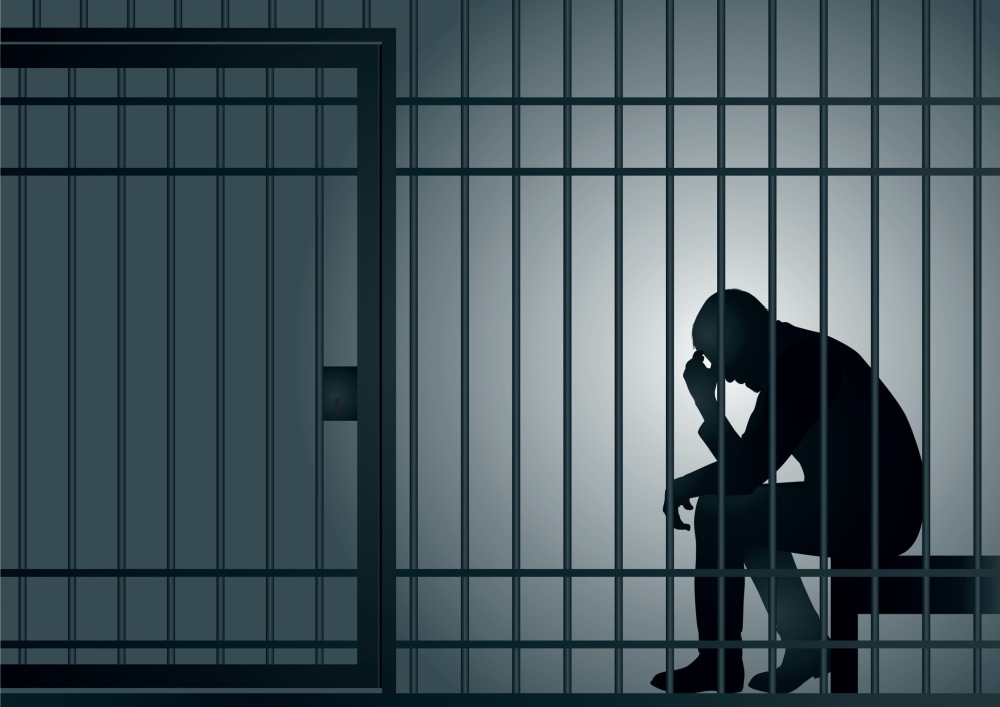 A Florida dad won't be charged for beating his son's alleged molester, despite leaving him "in a puddle of blood" on the floor.
Raymond Frolander, 18, has been charged with felony sexual battery of a victim under 12, for allegedly assaulting his attacker's 11-year-old son, Reuters reports. The unidentified father, 35, beat Frolander into submission after reportedly finding him sexually assaulting his son.
Why did police choose not to press charges?
Dad Beat Molester, Then Called 911
According to CNN, the Daytona Beach father returned home early Friday morning and found Frolander (who was close to the family) in the apartment while the family was out.
Charging documents state Frolander had performed oral sex on the boy and "instructed the boy to fondle him." The anonymous father claims he found Frolander quite literally with his pants around his ankles, and then proceeded to punch and kick the teenager until he was prone and bleeding.
Surprisingly, after beating Frolander, the father calmly called 911 and gave the operator the details of how he dispatched with Frolander. When police arrived, they found Frolander "motionless on the living room floor with several knots on his face and bleeding from his mouth," reports CNN.
So why wasn't the father charged with assault?
Prosecutor's Discretion to Charge
There are a number of reasons for which prosecutors might drop or even refuse to press charges in a beating like this, such as:
Lack of evidence,
Lack of resources,
The suspect is a first-time offender,
The victim/witness will not come forward, and/or
The suspect is willing to cooperate.
When a beating victim like Frolander is involved, prosecutors may assume that a jury will be resistant to the idea of convicting his attacker. In fact, fathers who have killed their children's attackers have often been left uncharged. The circumstances of the alleged assault, the presence of a much more serious crime, and the father's willingness to cooperate with police may have swayed prosecutors to let the protective father off the hook.
Frolander Faces Serious Felony
Florida prosecutors were not lax in charging the 18-year-old Frolander with sexual battery of a child under 12, a serious felony carrying a possible life sentence. Although prosecutors have currently declined to press charges against the father, it's possible that during Frolander's trial, new evidence may arise supporting potential charges.
Daytona Beach Police Chief Michael Chitwood told Central Florida's News 13 that "the father acted as a father should act." At last report, Frolander was being held without bail.
Related Resources:
You Don't Have To Solve This on Your Own – Get a Lawyer's Help
Meeting with a lawyer can help you understand your options and how to best protect your rights. Visit our attorney directory to find a lawyer near you who can help.
Or contact an attorney near you: