Danroy Henry Shooting: Feds to Review Student Killing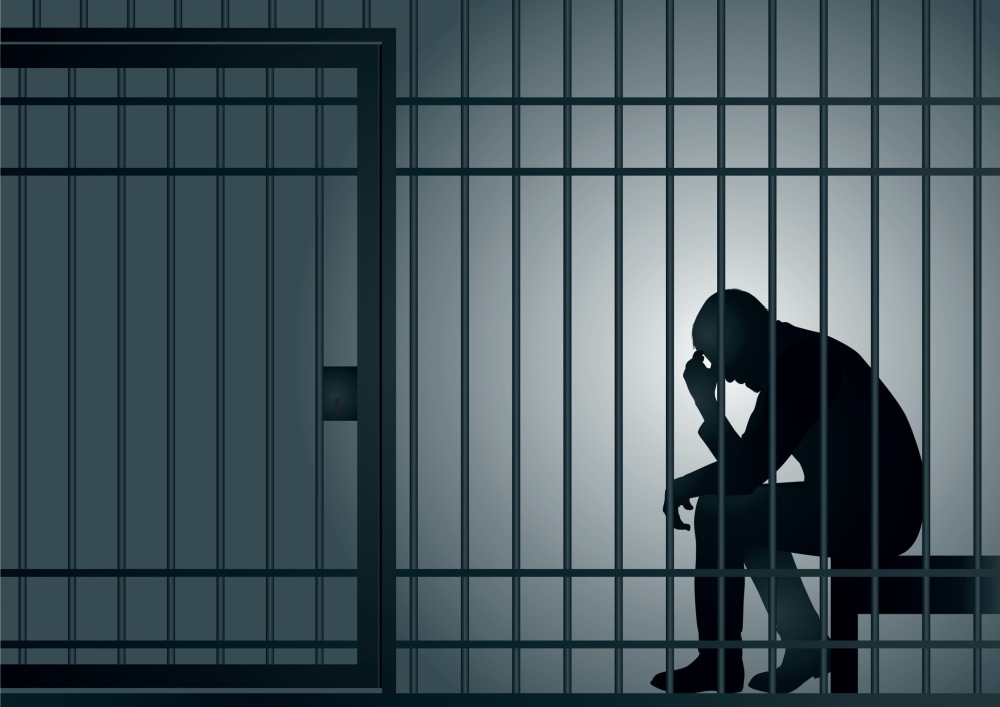 A New York grand jury declined to indict police officer Aaron Hess after a fatal shooting left Danroy "D.J." Henry Jr., 20, dead last October. The Danroy Henry shooting occurred outside a Thornwood bar on October 17, 2010. Henry was a football player at Pace University. The U.S. Justice Department has announced that it will examine the case.
The Danroy Henry shooting happened in Westchester County, N.Y. after police responded to a disturbance outside a bar. Henry was parked outside when a police knocked on his window. Henry drove off, hitting the officer, who fired through the windshield, killing Henry.
"It's hard for my family ... This is an unfortunate roller coaster. For them, the tragedy is that he could be treated so horribly for following directions. That this process would work so hard against him. It's designed and administered in such a way to protect its own interests. It's hard to explain that to them. For me personally, it's energizing," said Danroy Henry Sr., the Boston Herald reports.
According to Westchester County District Attorney Janet DiFiore, the jurors did not find reasonable cause for an indictment. The fact that an the DA could not land an indictment in the Danroy Henry shooting means that the case would have been exceedingly difficult to win.
Indictments are notoriously easy to receive, as former New York State chief judge Sol Wachtler, famously said that district attorneys now have so much influence on grand juries that "by and large" they could get them to "indict a ham sandwich."
Danroy Henry Sr. said that while he was disappointed, he was not shocked by the failure to land an indictment. "We're not surprised at all," he said. "This is what we were predicting would happen. The procedures they used to investigate this were akin to you or I being victimized by someone and them saying I'm going to have my brother and sister investigate this, and my mother and father will make a decision. The process is fraught with institutional biases that we've been trying to point out from the beginning," the Boston Herald reports.
Related Resources:
You Don't Have To Solve This on Your Own – Get a Lawyer's Help
Meeting with a lawyer can help you understand your options and how to best protect your rights. Visit our attorney directory to find a lawyer near you who can help.
Or contact an attorney near you: