Debate Continues over Taser Use on Children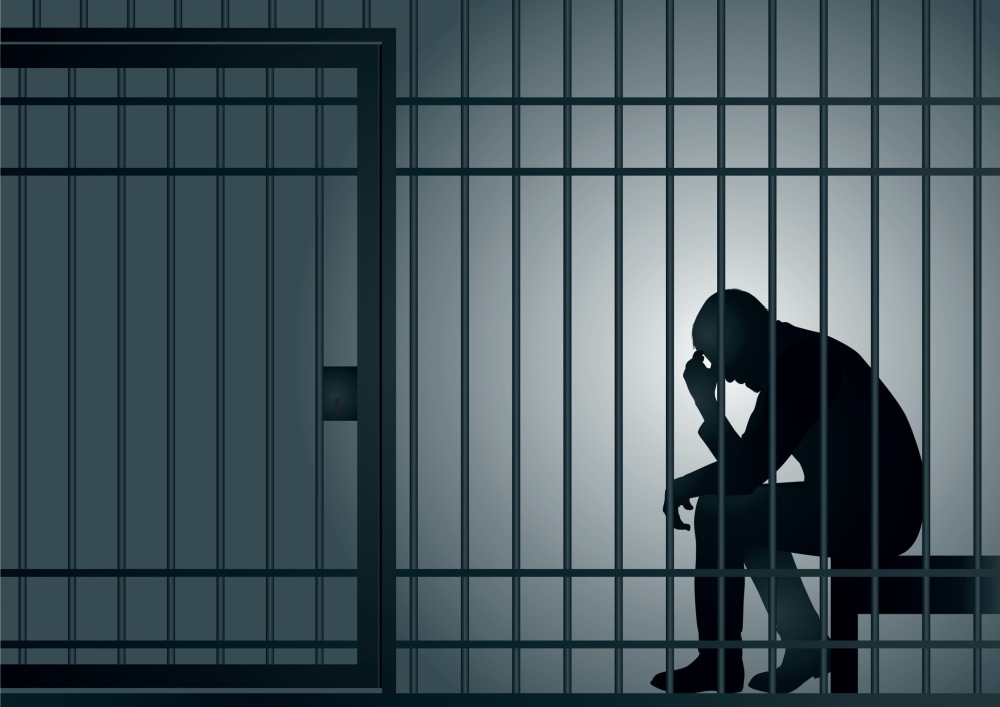 Taser use on children has sparked growing dialogue around the country about police tazing policies.
The Pueblo County Sheriff's Department in Colorado is sticking to its taser policy, which allows taser use on children in "extreme situations."
Days after a deputy stunned an "out of control" 10-year-old, Sheriff Kirk Taylor said his office has no plans of altering its taser policy in regard to taser use on children, the Pueblo Chieftain reports.
Taylor said that when using a taser, discretion needs to be left to the officer and then the officer's actions should be scrutinized.
Currently, under the Pueblo County Sheriff Department's policy, "use of the Taser on elderly persons and young children is discouraged, except in the most extreme situations."
In the case of the juvenile, who was destroying property and threatening his foster father with a 2-foot-long pipe, Taylor maintains the taser use and the method of arrest were appropriate and justified.
Other police departments around the country however argue tasers shouldn't be used on children.
In some places, including Orlando Florida, officers have been criticized for being too quick to taze.
Over the years, some lawmakers around the country have pushed for tougher taser restrictions on zapping minors.
Law enforcement investigators say the taser policies should be enforced only in instances where there is an actual threat perceived.
But in Arkansas, things seem to work a little bit differently.
As previously discussed in FindLaw's Legal Grounds, a 10 year old girl was tazed with her mother's approval. The officer involved was initially suspended, then fired, for not having a video camera attached to the Taser.
For now, questions of effective taser regulations still persist and are likely to become the subject of a never ending debate.
You Don't Have To Solve This on Your Own – Get a Lawyer's Help
Meeting with a lawyer can help you understand your options and how to best protect your rights. Visit our attorney directory to find a lawyer near you who can help.
Or contact an attorney near you: